Ex-Nerazzurri Striker Antonio Cassano: "Inter Striker Lautaro Martinez Does Everything"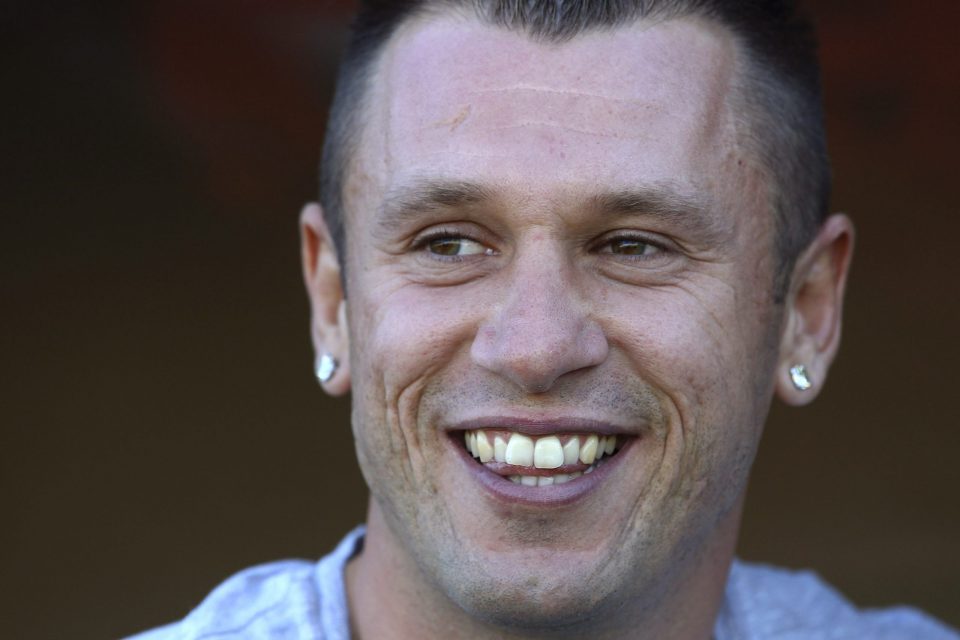 Former Inter striker Antonio Cassano has sang the praises of current Inter striker Lautaro Martinez whilst heavily criticising struggling Juventus player Paulo Dybala.
Dybala is going through a difficult moment at the Bianconeri right now and has left a lot to be desired with his performances this term and Cassano is just the latest to criticise the former Palermo man.
"Dybala is a great player, but I don't see him as a champion. He has always had problems with all the coaches," Cassano explained in an interview with former Inter striker Christian Vieri during a live stream on Vieri's Twitch profile.
"If he is a phenomenon, why don't the coaches find him important? He is not a normal player, but not a champion. In 3/4 years at Juventus he has never been a regular playing player."
Former Italian national team player then went on to sing the praises of Lautaro in addition to some other players in Serie A.
"Immobile over the years at Lazio has scored 120 goals, in a normal team. In my opinion, a much stronger player than him, who plays in a team of mediocre individuals, is Ilicic.
"When Lautaro arrived at Inter he immediately became a starter at 20. He runs, leads the team, scores and does everything.
"Dybala plays in a fabulous team but has a thousand problems with everyone. If he wants a renewal he must prove that he makes a difference."
Cassano joined Inter in the Summer of 2012 from city rivals AC Milan and despite scoring nine goals and 15 assists in 39 games in his fist season with the club, he was loaned out to Parma the following season and he joined permanently at the end of the season long loan spell.