Paolo Condo: "Inter's Lukaku Could Become A Credible Candidate For The Balon d'Or"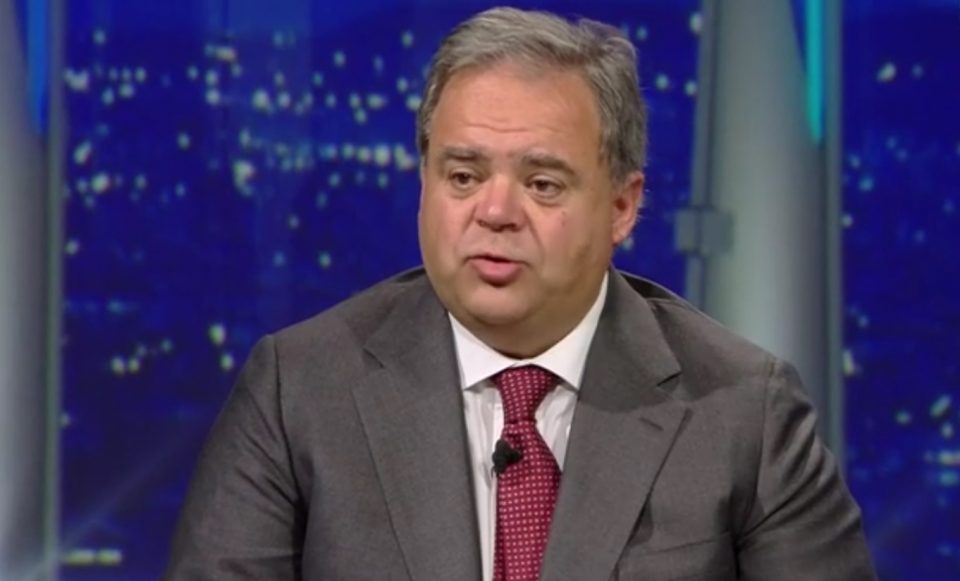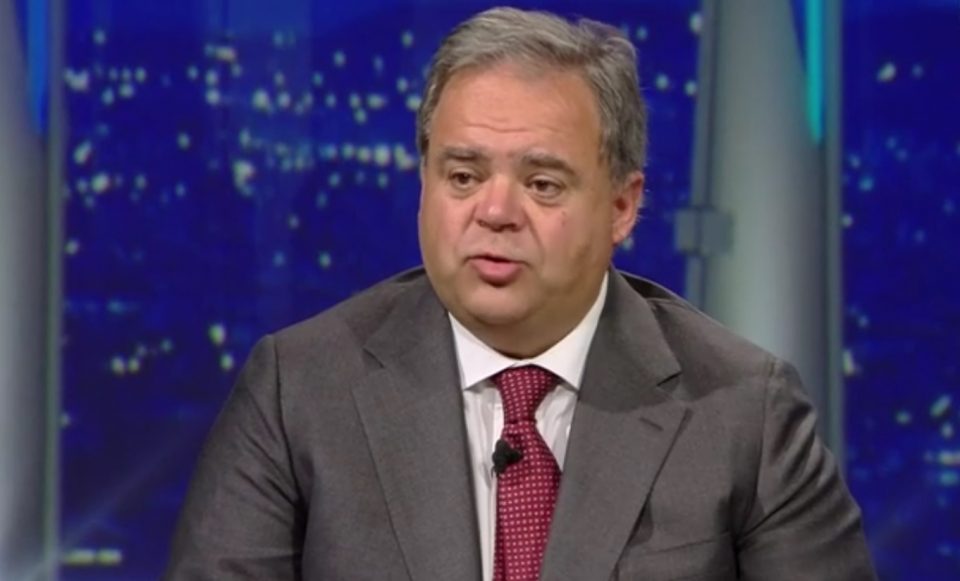 Noted Italian football journalist Paolo Condo has shared what he thinks Inter striker Romelu Lukaku must do in order to be considered as a credible candidate for the next Balon d'Or award.
"Should Lukaku be among the Balon d'Or candidates? From an individual player's point of view, absolutely yes but a candidate for the Balon d'Or needs a team that takes him, or he takes this team, to the end of European competitions," he explained in an interview with Italian radio station Radio Nerazzurra, earlier on today.
"If Lukaku takes Inter to the semi finals of the Champions League and Belgium do extremely good at the European Championships, because they have great players, it would surely make Lukaku a credible candidate.
"I mean you need the team to take you there. It is essential that Inter are able to overcome this complicated situation and fortunately, now, it is not an impossible group."
Condo then spoke on the possibility of Real Madrid and Borussia Monchengladbach playing out a draw between themselves in the final match of the UEFA Champions League group stage on Wednesday, a result that would prevent Inter qualifying for the knockout stages, even if they win.
"I believe in draws that eventually develop in the last few minutes. If 15 minutes from the end, the situation is they both will not get hurt and will both pass, then that's ok.
"For this reason, as I told Sky the other day, I described a situation in which it would be good for Inter to arrive at the end of the match ahead of Shakhtar but with an open result.
"If they were 1-0 up it leaves a bit of unpredictability because at that point if Real were still at 0-0, they would know that a goal from Shakhtar would be enough to knock them out and therefore they cannot afford to stop playing."
In conclusion Condo spoke on Inter attacking midfielder Christian Eriksen and the struggles that he has had in his time with the club following his arrival from Tottenham Hotspur back in January.
Since joining on a four and a half year deal, the Dane has failed to perform to expectations and this season he has failed to make any goal contributions in 11 appearances.
"I was a great supporter of Eriksen and I also clearly expressed the fact that I liked the idea of ​​an Inter with the quality of the Dane as an attacking midfielder.
"There is no doubt that the performance of Inter without Eriksen is much better than with Eriksen. Every coach plays the style of football they love and the football they considers most functional and effective and rightly they do not care what other opinions are.
He concluded: "So from this point of view Conte did well. What Inter must do is win."