Vicente Del Bosque: "Romelu Lukaku Has Found The Ideal Environment For Himself At Inter"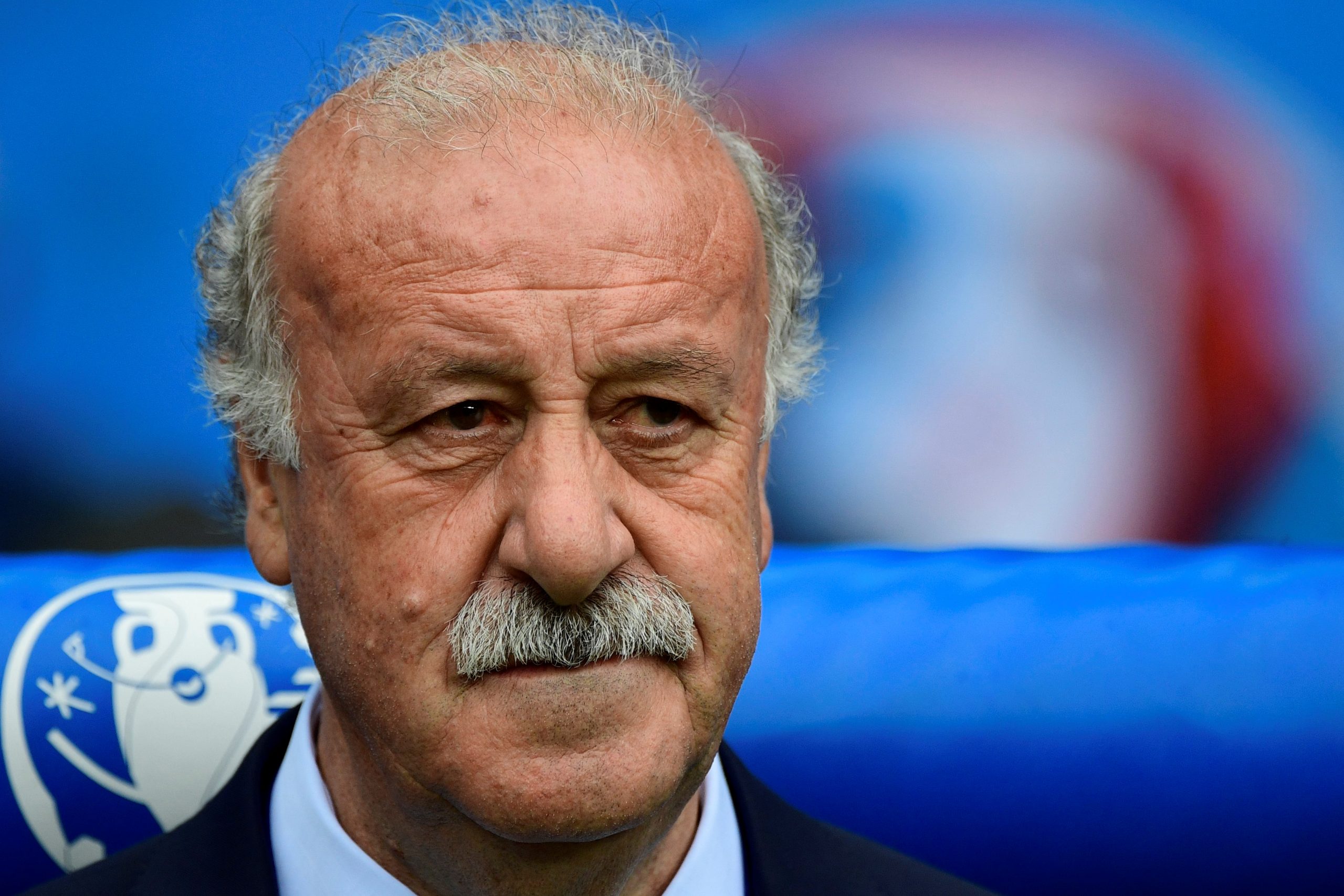 Former Spanish national team boss Vicente Del Bosque has revealed that if he had Romelu Lukaku in his Spain side he would have changed his tactics to suit.
"We won a European Cup by attacking with Andres Iniesta, David Silva and Cesc Fabregas. It wasn't a habit or a philosophical imposition, it was the tactical solution that seemed most appropriate for the resources we had, and we were right," he began an interview with Italian daily newspaper Gazzetta dello Sport, which appeared in yesterday's print edition.
"If I had had someone like Lukaku I would have used him, I'm not a fool. When you have someone like this you build a team around him."
Del Bosque then went on to sing the praises of the Belgian national team forward, who has been absolutely prolific since his arrival at Inter in the Summer of 2019.
"Lukaku seems to me to be a player who adapts to every circumstance, he is independent and reliable and somenoe which everyone can count upon, starting with the coach.
"In my day it was said that in a respected team there must always be a number 9, always. Here, Lukaku is the best example of that attacker who was once considered a dogma.
"He is someone who defenders are always uncomfortable with. There is always the debate about who annoys the opponent more, the physically strong centre forward or a quicker and more skilled one. I think that today for a defender there is no more complex person to mark and stop than Lukaku."
Del Bosque, who managed the Spanish national team with great success between 2008 and 2016, was then asked whether or not he expected Lukaku to make the progression that he has.
"Lukaku is only 27 years old but he seems to have been playing for a lifetime. I have the impression that at Inter he has found the ideal environment for himself, both on the pitch and on a more general level.
"Sometimes it's the teams that make the players great and that is the case for Lukaku with Inter. He is an excellent player who is ideal for Conte's Inter and is growing a little more."
In conclusion Del Bosque spoke on Lukaku's strike partnership with Lautaro Martinez: "They are a well-matched partnership. Lautaro is is an excellent complement to Lukaku."