Italian Journalist Matteo Marani: "Inter's Win Over Borussia Monchengladbach Could Be A Small Turning Point"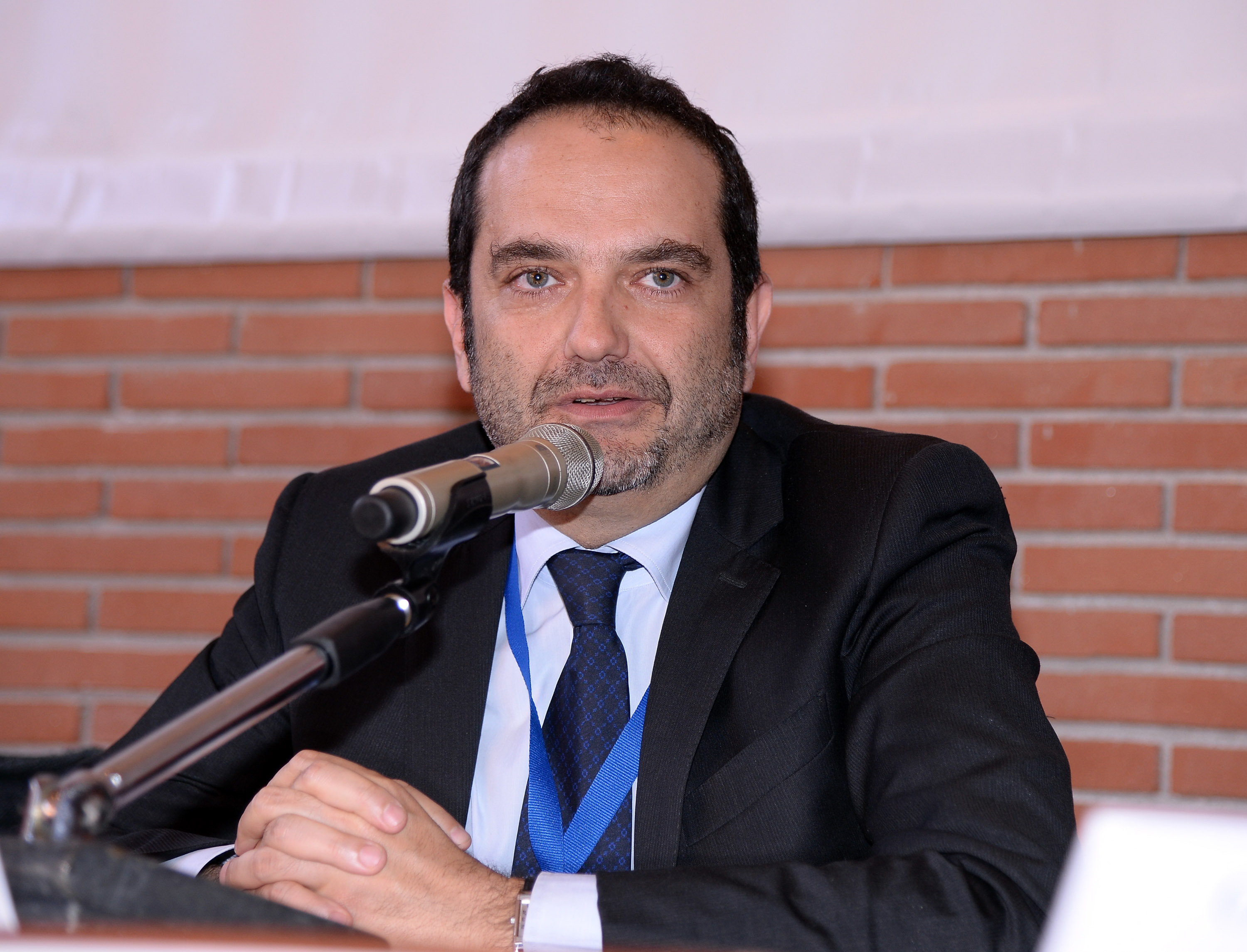 Italian football journalist Matteo Marani has shared his belief that Inter's recent UEFA Champions League group stage win away to Borussia Monchengladbach can represent a turning point for them.
Inter headed into the match on Tuesday night in Germany having to win in order to stand any chance of qualification for the knockout stages of the competition.
Thanks to a goal from Matteo Darmian and a brace from Romelu Lukaku, Inter ran out 3-2 winners against the Bundesliga outfit and can make it to the next round of the competition by beating Shakhtar Donetsk next week and if the result between Real Madrid and Borussia Monchengladbach goes in their favour.
"In my opinion it could be a small turning point. Inter have found their dimension, overall they are a team because when they play deep and have possession of the ball and counter attack they do so with overwhelming strength, with Lukaku being ideal," Marani explained whilst present in the studios of Italian broadcaster Sky Sport Italia.
Marani then went on to share something that he thinks Antonio Conte's Inter side need to replicate about Luigi 'Gigi' Simoni's Inter side which contained Il Fenomeno Ronaldo.
"I remember Gigi Simoni's Inter with Ronaldo, and what he always said about Ronaldo dropping deep to give space for him to attack..
"This Inter needs to do the same. There was a month of attempts with the attacking midfielder, but this upset the team."