Ex-Forward Graziani: "Inter Are Overtaking Juventus, They're A Team On The Rise"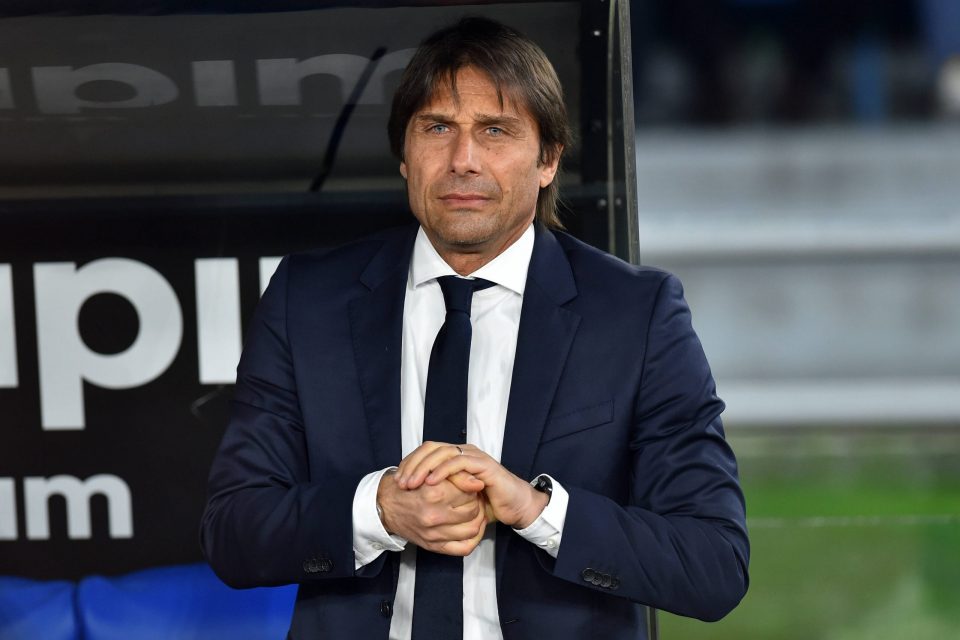 Former Torino forward Francesco Graziani discussed Inter's important 3-1 win over Bologna on Saturday whilst speaking with Italian broadcaster Sport Mediaset yesterday.
"In my opinion Inter are overtaking Juventus in the hierarchy. Yesterday very good, convincing, creating, grinding game. They're a team on the rise absolutely.
"We have to think that the ups and downs were due to many factors, they took the right path, these three games show the approach and the quality of the game. Inter have a soul, they have a technical quality that is incredible."
"Antonio found the balance in the locker room where everyone now works in unison."
The 67-year-old Italian then commented on the performance of Moroccan wing back Achraf Hakimi, who scored a brace against the Rossoblu on Saturday.
"We have seen that going forward he is devastating, he has quality and technical skills. The problem is when you give him the other 30 meters behind him, he is not able to defend.
"Antonio, in my opinion, should change every now and then the tactical setup, a 4-4-2. From the midfield forward, if he gets speed, he is devastating."
Finally, Graziani discussed whether Hakimi could become the new Maicon. The Brazilian spent six years with Inter and was a fan favourite as a right back.
"Absolutely yes. Inter's problem in the Champions League is that fate is not in their hands, it is a serious problem. They deserved different results for the games they've played, Inter were not lucky."
Inter's next game is against Ukrainian champions Shakhtar Donetsk this week, a key Champions League clash. Antonio Conte's side need to win if they want to qualify for the next round of the competition.
Their next game in the league is against 11th place Cagliari this weekend, who drew to Hellas Verona yesterday.
The Nerazzurri have seemingly bounced back after their sluggish start to the season, winning their last three games in a row across all competitions.
The Milanese club now sit second in the league table with 21 points, only behind rivals AC Milan.