Italian Journalist Luigi Garlando: "Inter's Achraf Hakimi Is More & More Raising The Quality Of Play"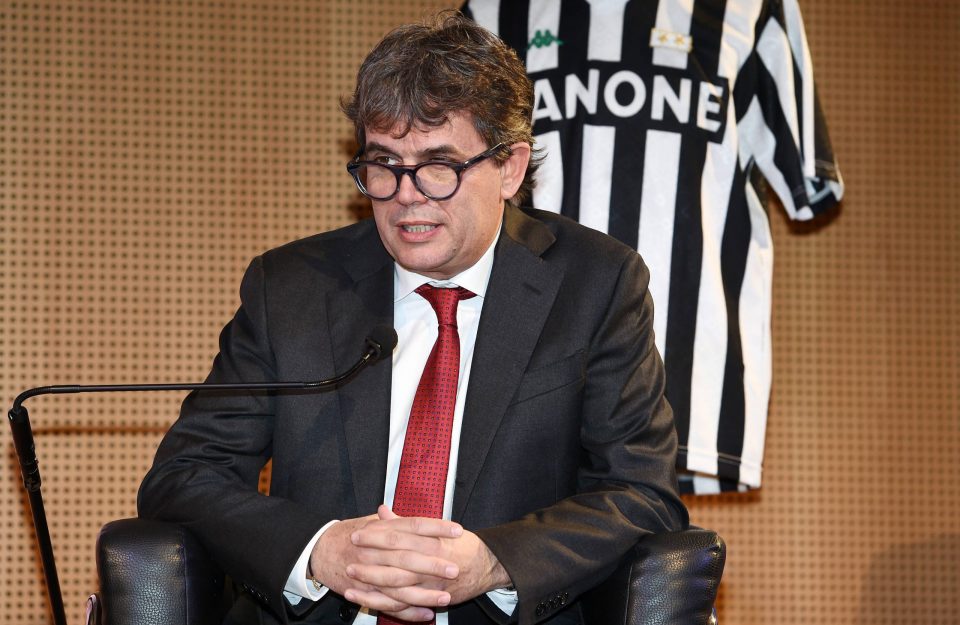 In his latest column for Gazzetta dello Sport, which appeared in today's print edition of the Milan based newspaper, noted Italian football journalist Luigi Garlando has taken a look at the evolution of the full back role.
During his column he sang the praises of Inter right wing-back Achraf Hakimi who starred for Inter this past weekend as he scored twice as Inter ran out 3-1 winners over Bologna.
"Once upon a time there was Tarcisio Burgnich and Claudio Gentile, hard-skinned right backs, who stood in defence, responsible as big brothers, to allow their beautiful and fatal number 3's Giacinto Facchetti and Antonio Cabrini to go for glory, amid the sighs of girls," he began.
"The world has changed, so has football. Inter right-back Achraf Hakimi scored two goals on Saturday and Juve's Juan Cuadrado delivered two decisive assists."
Garlando then shared who he believes are the best full backs on the planet and shared just how important full backs can be in Serie A this season.
"There is no role in modern football that has been transformed like that of the full back. It is no coincidence that Liverpool have the strongest full backs in the world, Alexander-Arnold and Robertson.
"It is no coincidence that Serie A leaders AC Milan's most grown-up player is their right back Calabria and that much of their play rests on the shoulders of left back, Theo Hernandez.
"In the league the full back factor will weigh no less than the feud between the likes of Ibra, Lukaku and CR7. More and more Hakimi is raising the quality of play.
"It is Conte's next step, after the excellent last season where he educated his players on how to play between the lines in his way."
Garlando then went on to discuss Christian Eriksen and how him being included could have been a solution and also admitted that a comparison can be made between both Inter and Liverpool.
"The inclusion of Eriksen, an attacking midfielder skilled in finishing, could have been the solution (3-4-1-2). The Dane didn't work and Conte found the right balance by going back to 3-5-2.
"At that point, to make the leap in quality, Conte must exasperate the offensive potential on the wing of Hakimi and Perisic.
"A comparison with Liverpool can be made. They have a physical midfield (Henderson, Wijnaldum and Milner) and a lot of build-up play done on the wings."
In conclusion, Garlando discussed what Inter need to do and pointed out something that Inter have long struggled to deal with.
"Inter's next step will be to maintain the strength of the midfield, raising the quality of the protagonists because, from the final lost against Sevilla to the matches with Real Madrid, Conte has always suffered against teams with higher ball possession. And to win in Europe, wing-backs are not enough."