Italian Journalist Sconcerti: "At The Moment Inter Are More Complete Than Juventus"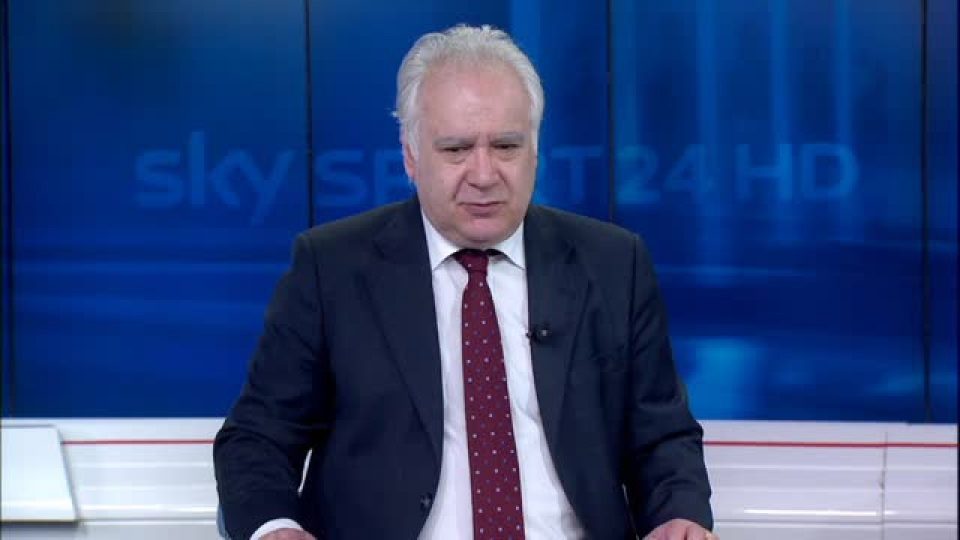 Italian journalist Mario Sconcerti commented on the recent performances of Inter and Juventus in an editorial in yesterday's paper edition of the Milano based newspaper Corriere della Sera.
"Both Juventus and Inter are growing slowly but they are growing. Juve have had a lack of defeats despite the many discussions about their performances, but it's normal for them. Last year they lost for the first time against Lazio in the 15th gameday.
"It was Sarri's Juve, even more talked about Pirlo's Juve. And he had six points more."
The Italian journalist then touched on the recent performances of the Nerazzurri in the league.
"Inter have achieved their third consecutive win in a row despite often facing sides on the wings, which are the real stamps of Conte's game.
"The team has developed a self-consciousness that was previously shakier. Their game got a bit quicker. These are overall observations, not just the Bologna game."
Finally, Sconcerti suggested that Inter are one of the most complete squads in Serie A.
"Against Bologna, like against Sassuolo, the game ended immediately. However, there is more self-consciousness, if you know how to distinguish the game's phases, you get more from individual players.
"At the moment Inter seems to be the most complete to me."
Inter are currently second in Serie A after 10 games, sitting on 21 points, one more than rivals Juventus who are third. Both teams are behind AC Milan, who sit top of the table, having not lost a game this campaign.
The Nerazzurri's next game is against Ukrainian side Shakhtar Donetsk this week, a crucial Champions League fixture. Antonio Conte's side need to win if they want to qualify for the next round of the competition.
Their next game in the league is against 11th place Cagliari this weekend, who drew with Hellas Verona yesterday.