Marcos Paulo's Agent: "Not True He's Close To Inter, We've Spoken With Inter, AC Milan & Juventus"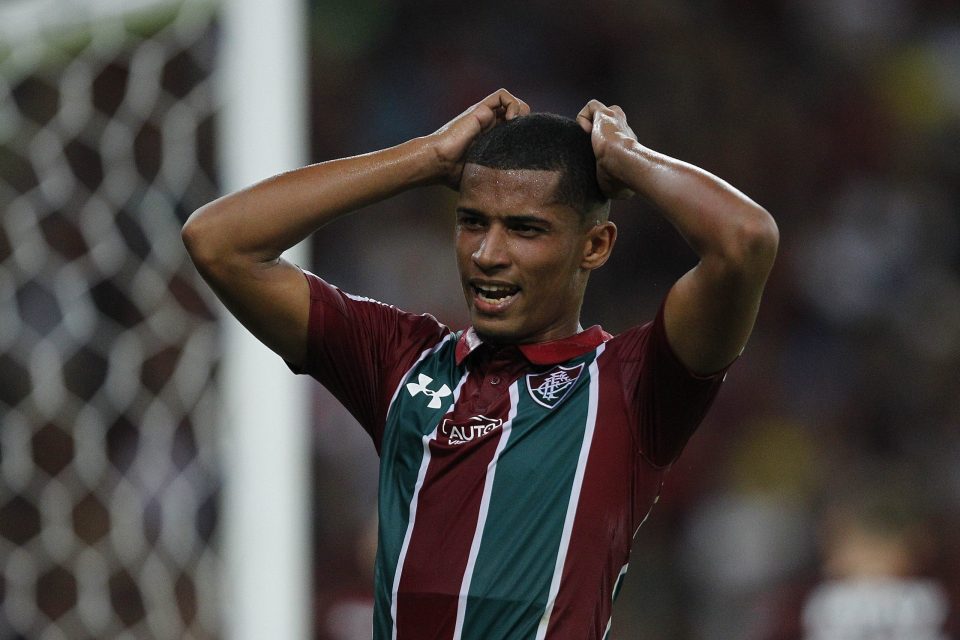 Marcos Paulo's agent Frederico Pena has dismissed recent media speculation which has stated that his client is close to  move to Inter.
"Is the news true? No, it cannot be true news simply because no one can negotiate only with the player, without the permission of the club who own him until six months before his contract expires," he explained in an interview with Italian news outlet FCInterNews.it.
Pena did then go on to reveal that there has been talks with Inter in the past but Inter are not the only Italian club that there has been talks with.
"I can tell you, however, that in the past few years we have had some exploratory talks with the Nerazzurri but also with AC Milan and Juventus."
Pena proceeded to share that he believes it is normal that his client is attracting as much interest as he reportedly is.
"He is in possession of a Portuguese passport. It is therefore normal that with his characteristics he attracts the interest of various clubs.
"Now we will see what happens. There may also be offers in this next transfer market window but often we only talk about gossip."
Next he was asked whether Inter would be a welcome destination for his client, who is part of the Portuguese under 19 national team.
"Inter are a top club, one of the top 10 clubs in the world but it is difficult for me to comment. I have an excellent relationship with Fluiminense and their job is to prepare the players and then sell them.
"Due to Covid they did not sell Marcos Paulo in the last transfer window. So now we need to figure out what's going to happen and if the players wants to renew or wait.
"It is not an easy choice because in January there could also be a lower offer made. Fluminense are fighting for a place in the Copa Libertadores and will have to make its decision.
"It won't be easy, due to the player's potential and the club's economic conditions."
Pena then refused to rule out the possibility of Paulo agreeing a contract extension with Fluminense and admitted that the coming months will be decisive for his future.
"The boy is now playing very well and is linked to Fluiminense. He came through the youth academy and for this reason he may still renew his contract. Nobody can know what will happen.
"He knows that it is even better to change shirts through a transfer rather than leaving on a free transfer. The next few months will be decisive."
In conclusion Pena was asked what Paulo's main characteristics are as a player.
"He is not a pure centre forward, nor a winger. We are talking about a mobile striker, who gives his best behind a first striker.
"If he played for Inter, he would be perfect in support of Lukaku but he is not even an attacking midfielder. In my opinion he is a mix of Dybala and Rivaldo."