Italian Journalist Paolo Condo: "Romelu Lukaku Has Become Irresistible At Inter"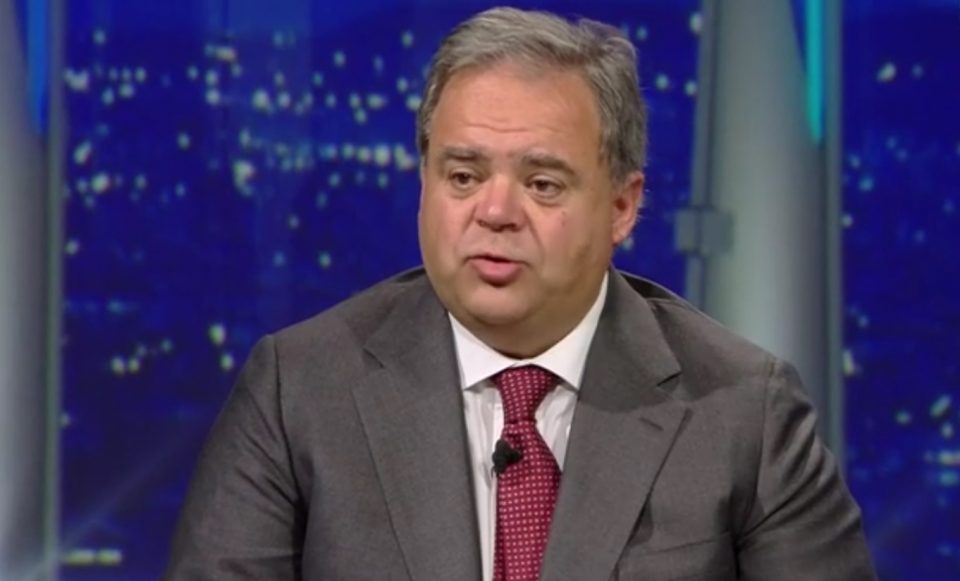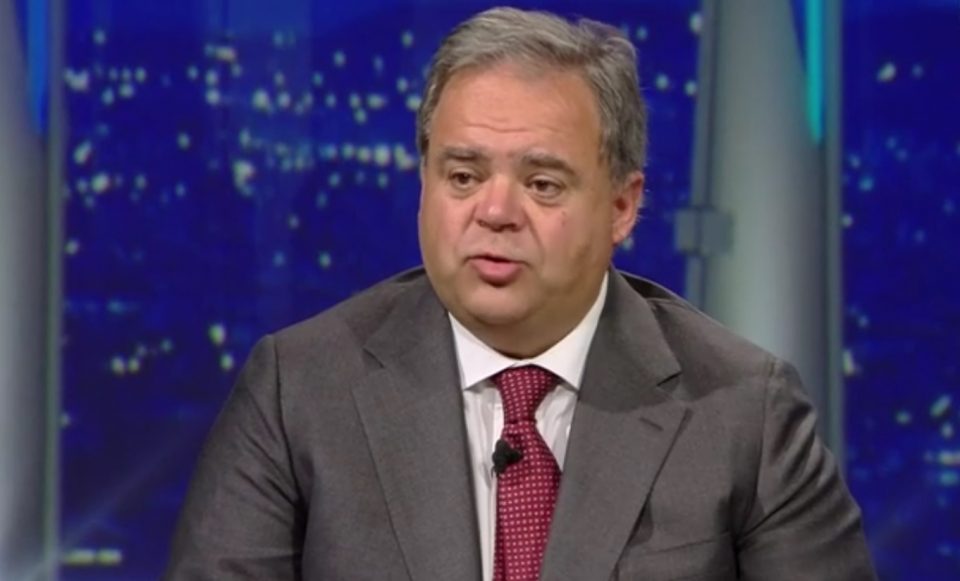 Noted Italian football journalist Paolo Condo has sang the praises of Romelu Lukaku for the improvement he has made in his 18 months with Inter so far.
Lukaku joined Inter in a club record transfer deal from Manchester United in the Summer of 2019 and few players playing for a club in Europe's top five leagues have managed to score more than he has for the Nerazzurri club, who he is contracted to until 2024.
The Belgian national team forward has scored a sensational 46 goals in 64 appearances across all competitions to date. This season he has 12 goals in 13 games.
"Lukaku was already very strong, but at Inter he has become something irresistible. The Nerazzurri will lean on him," he explained whilst present in the studios of Italian broadcaster Sky Sport 24, earlier on today.
Condo then went on to discuss tonight's UEFA Champions League group stage match versus Shakhtar Donetsk and also stated his belief that Inter must also think about what is going on in the other group stage match between Real Madrid and Borussia Monchengladbach.
"Barella needs to recover, Eriksen has to be dusted off and Perisic could be selected, regardless of the choices made, Inter have picked up speed in this phase but they must have a little thought about the match in Madrid, it will certainly have an important impact on the match at San Siro."