Fabio Capello In Heated Argument With Inter Coach Antonio Conte: "Like A Train Stuck In One Track"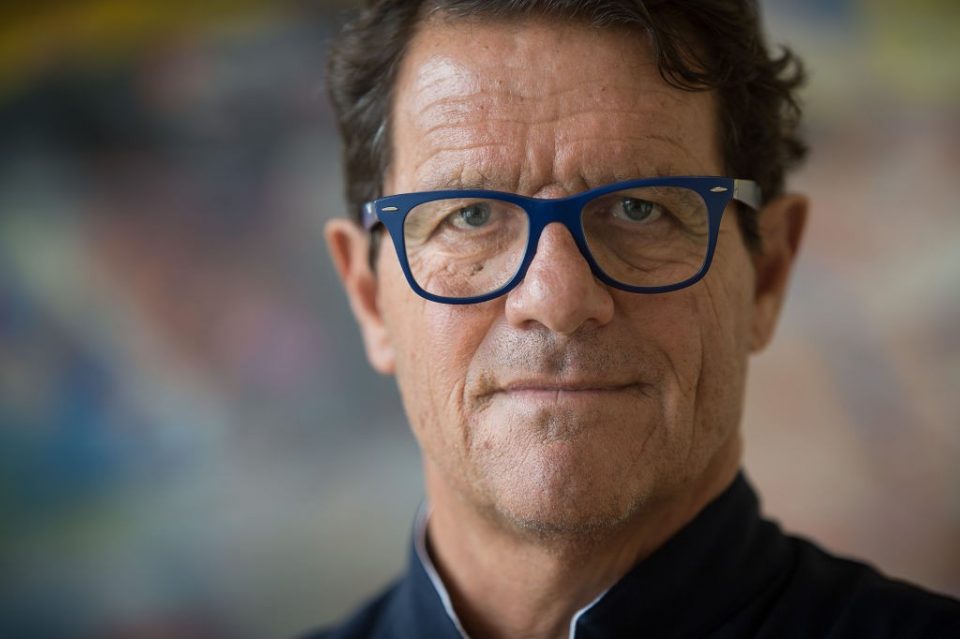 Legendary Italian football manager Fabio Capello and Inter manager Antonio Conte ended up in a heated argument following on from Inter's elimination from the UEFA Champions League following their goalless draw with Shakhtar Donetsk.
Inter had to win to stand any chance of going through but having failed to do so they have been eliminated at the group stage for the third consecutive season.
"It seemed to me that Inter played to win but without the necessary anger you need to have to win. You have been a player, you are a coach and you know what I mean," Capello, who was in the Sky Sport Italia studios, began his discussion with Conte following the full time whistle at San Siro.
Conte then went on to respond to Capello's observation by saying: "I have nothing to say."
Capello, who last managed Chinese Super League club Jiangsu Suning, then pressed Conte and quizzed him about whether or not he has a plan B for his Inter side.
"Don't you have a plan B to reverse situations?," Capello asked to which Conte responded, "Yes we have a plan B."
Capello, who also had a stint in charge of the English national team then went on to state, "I haven't seen it," to which Conte said: "We do have a Plan B, but I won't talk about it here, otherwise that'll be a total disaster and that'll get neutralised too."
Capello then went on to attack Inter manager for his comments by going on to add: "But how can you say that Shakhtar changed their system?
"You have to study each opponent, it is the minimum you have to do and if you have a plan B you have to change to it but no, you are a train stuck in one track and I haven't seen any plan B, despite Conte's joke."