Italian Journalist Mario Sconcerti: "Inter Rarely Managed To Have Any Finesse Against Shakhtar"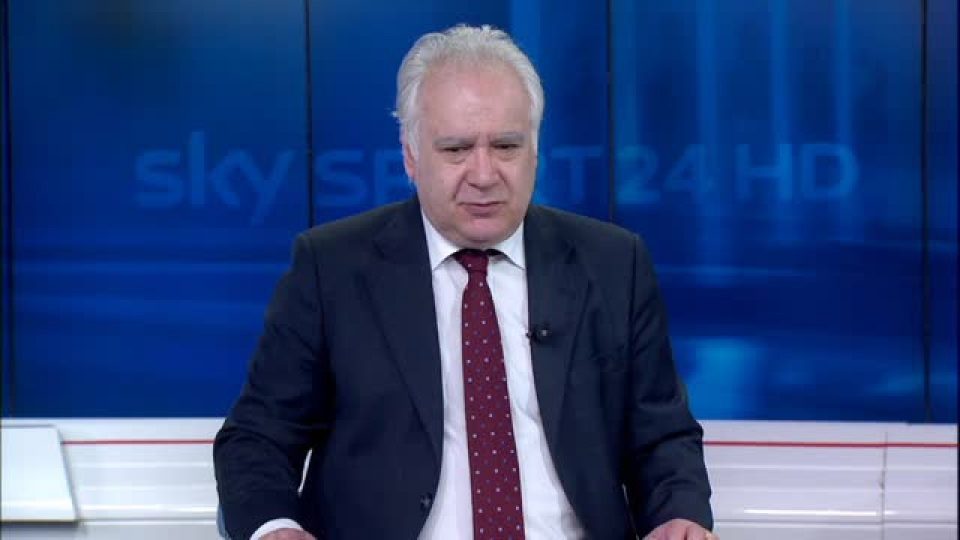 Noted Italian football journalist Mario Sconcerti has shared his belief that Inter had a lack of finesse to their play in last night's final UEFA Champions League group stage match at home to Shakhtar Donetsk.
Inter crashed out of the competition at the group stage for a third consecutive season after recording a goalless draw with the Ukrainian giants, who finished third in the group and will continue their European football campaign this season in the Europa League.
Inter had to win the match to stand any chance at going through and would have went through had they managed to win seeing as the other game went in their favour as it did not end in a draw with Real Madrid getting the better of Borussia Monchengladbach.
"It's a topic that comes up every time the team faces good opponents. They rarely managed to have any finesse. Shakhtar had a young and prodigious goalkeeper, but almost all of Inter's chances came from confusion or desperation in the box," Sconcerti explained in his latest column for Italian daily newspaper Corriere della Sera, which appeared in today's print edition of the Milan based news outlet.
"That underlying sleepiness is back, which is the last limit. It is as if Conte had stopped fighting it having understood that it is within the nature of the team.
"It is better to force the game with the body than to be brilliant by running and pushing."