Karl-Heinz Rummenigge: "Maybe It'll Be The Right Time For Inter To Win The Scudetto"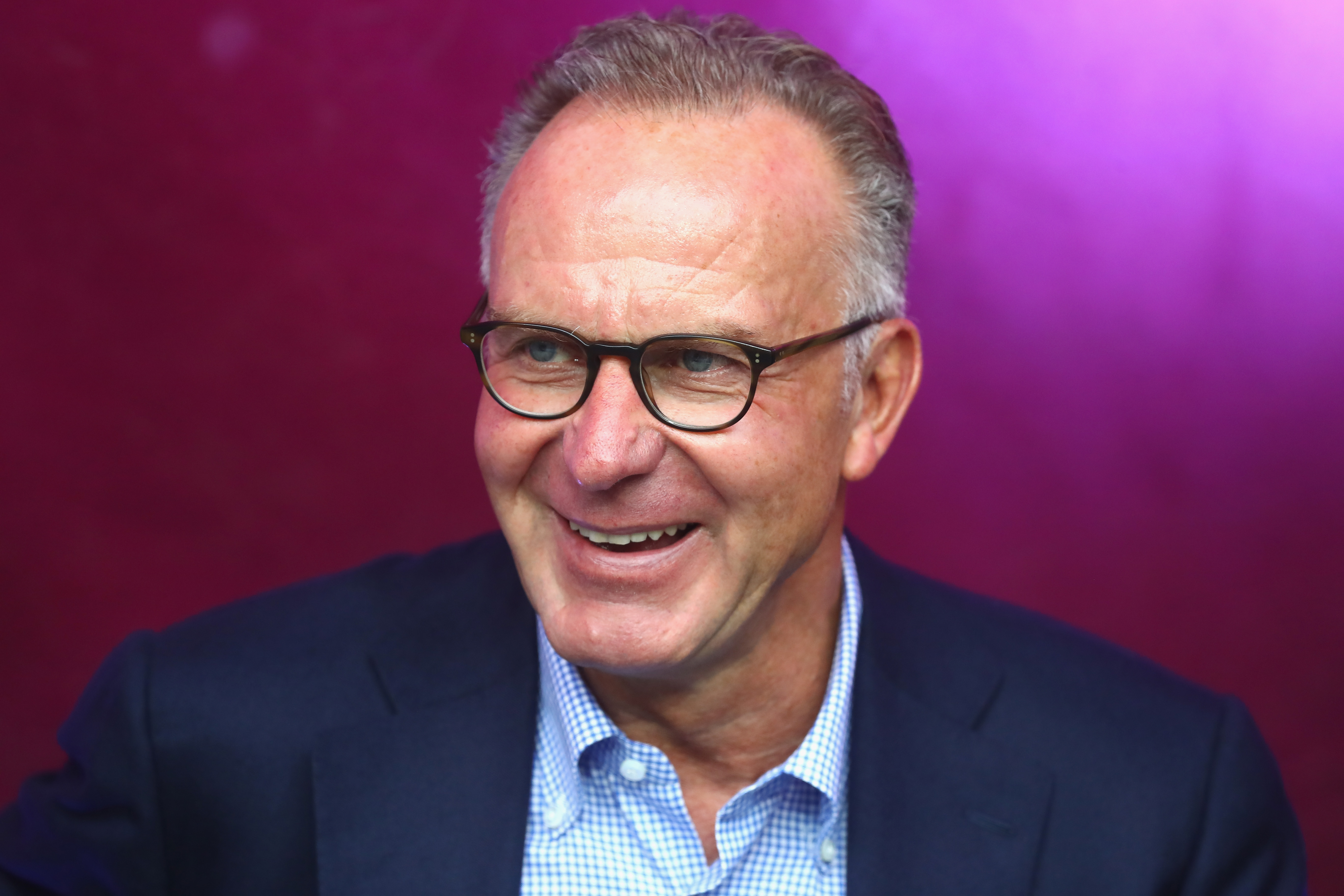 Legendary Inter striker Karl-Heinz Rummenigge has shared his belief that now may be the right time for Inter to get back to winning the Serie A title.
This season has been seen as the most open Serie A title race in several seasons with a number of clubs up there fighting to be crowned Italian champions, something Juventus have been able to call themselves for the past nine years.
AC Milan are currently leading the way in Serie A with them having picked up 26 points from the first 10 matches. Inter are five points behind in second with 21 points. Napoli are third with 20 points, Juventus fourth with 20 points and Sassuolo are fifth with 19 points.
"It is nice to see the two Milanese again fighting for the Scudetto after years of absolute domination by Juventus," Rummenigge, who is currently the chairman of Bayern Munich, explained in an interview with Tuttosport, which appeared in today's print edition.
"It seems to me to be a very hard-fought league. Inter? They haven't won the Scudetto for some time and maybe it will be the right time."
Rummenigge also spoke on the apparent interest in defender David Alaba from a host of European clubs, with Inter among those to have been linked.
"Every team rightly thinks about reinforcing themselves. In this situation it is normal for the top European clubs to think about Alaba.
"Now it's up to him to make a decision about the future, maybe he will change team or maybe he will think about it and will decide to stay at Bayern. We'll see."