Shakhtar Donetsk's Vitao Should've Been Given 'Orange Card' For Tackle On Inter's Lukaku Italian Media Report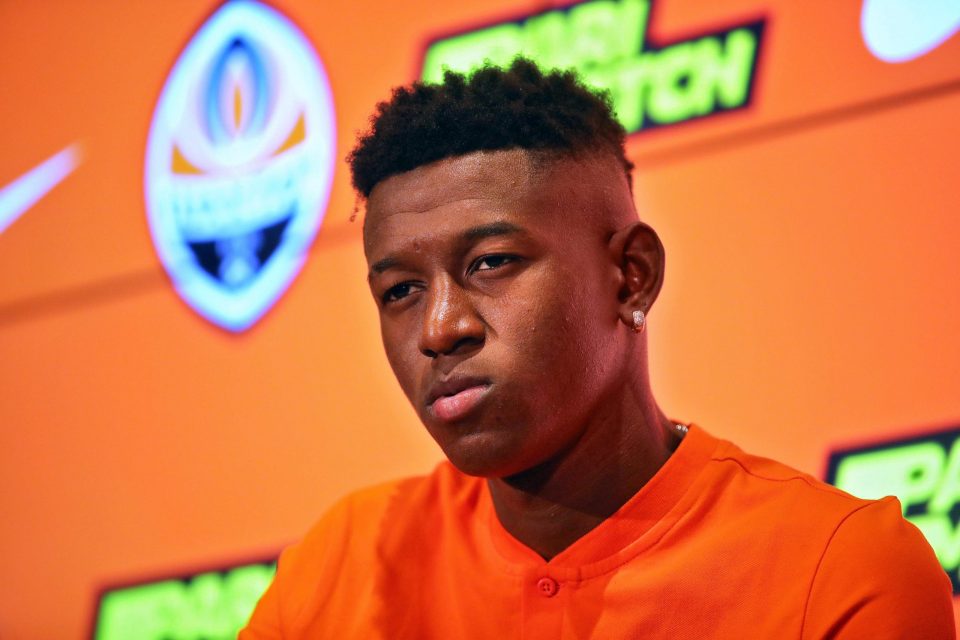 Shakhtar Donetsk's Vitao risked being handed a red card for his tackle on Inter's Romelu Lukaku in last night's goalless draw between the sides in their final UEFA Champions League group stage according to a report in today's print edition of Italian daily newspaper Gazzetta dello Sport.
In the 29th minute of the first half the Brazilian went in from behind on Lukaku with a high foot. Referee Slavko Vincic gave Vitao a yellow card even if the tackle perhaps warranted more with the report stating it would have been worth an orange card if such a card existed in between yellow and red.
Several people were also booked for protesting during the match. Following Vitao's tackle on Lukaku, Roberto Gagliardini talked himself into a yellow card.
Later on in the game Inter boss Antonio Conte was booked for protesting what he believed to be a time wasting on Shakhtar Donetsk's part. Shakhtar Donetsk boss Luis Castro was also booked for getting engaged in a squabble with Conte.
Vincic also booked Shakhtar Donetsk goalkeeper Anatoliy Trubin for time wasting at the end of the match.