Italian Journalist Maurizio Pistocchi: "Conte Is The Only One At Inter Who Knows How To Win"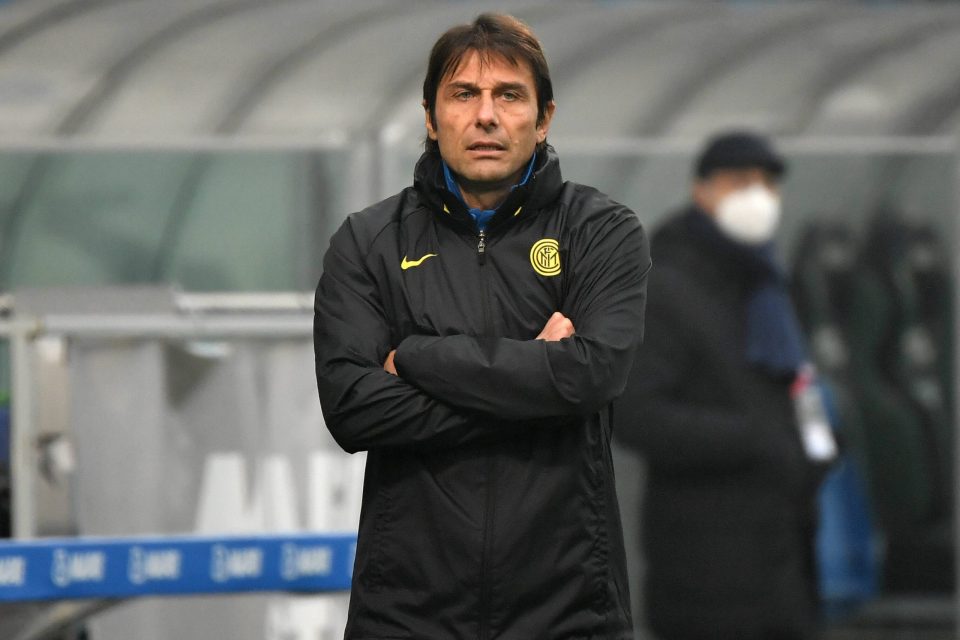 Noted Italian football journalist Maurizio Pistocchi has taken to social media platform Twitter to share his belief that Inter manager Antonio Conte is the only person at the club who knows how to win off the back of Inter's elimination from the UEFA Champions League.
Inter were knocked out of the UEFA Champions League on Wednesday night following a goalless draw at home to Ukrainian club Shakhtar Donetsk which consigned Inter to bottom place in group B, which meant elimination not only from the UEFA Champions League but European football entirely.
"Inter have not won for 10 years, in 10 years they have had 13 coaches and many players, the only one in the current squad who has won an important trophy is Vidal.
"In an environment that is not used to winning, the only one who knows how to win is Conte. In fact he is the only one that scares the system," Pistocchi posted.
Conte is into his second year in charge of Inter having taken over in the Summer of 2019 when he succeeded Luciano Spalletti. The former Juventus and Italian national team manager has managed Inter in 69 matches across all competitions to date and has led Inter to 39 victories.
In his first season in charge, Inter finished second in Serie A, made it to the semi finals of the Coppa Italia and finished runners up in the Europa League.