Sandro Tonali's Agent: "Juventus & Inter Came Really Close But He Wanted AC Milan Move At All Costs"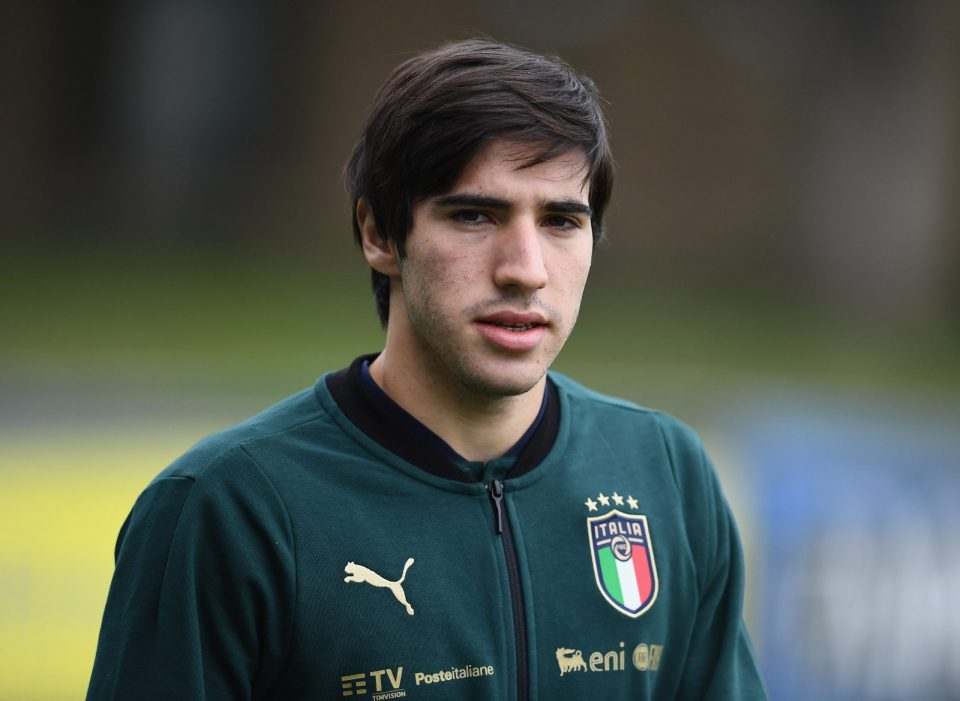 AC Milan midfielder Sandro Tonali's agent Giuseppe 'Beppe' Bozzo has revealed that his client was absolutely set on a move to the Rossoneri club despite having more offers than that of the Milanese club.
"It was a €35 million deal, far from simple, the most difficult thing was to convince Cellino that he wanted to move to AC Milan at all costs," Bozzo explained in an interview with Italian daily newspaper Tuttosport, which appeared in today's print edition of the Turin based news outlet.
He continued: "He had other offers on the table and AC Milan could only sign him on loan with an option to buy. The player's desire to play for the team of his heart made the difference. Cellino understood it in the end."
Bozzo then went on to speak about Juventus and Inter, both of whom were also very strongly linked with signing the Italian national team player, who is widely regarded as one of the best young Italian midfielders out there.
"Juventus and Inter came really close to signing him, but AC Milan prevailed. He was born in 2000 but he looks older, he is only focused on football, he doesn't follow social media or modern life. Sandro aims to get the top, he is a smart and clever guy, very rational."
Tonali, who has four caps for the Italian national team, has been virtually ever present for AC Milan since his arrival from Brescia in the Summer transfer window. The 20-year-old has appeared in 16 of their 19 games across all competitions to date this term, although he has been unable to make any goal contributions thus far.