Italian Journalist Condo: "Inter Will Have An Advantage In Spring When There's More Games For Others"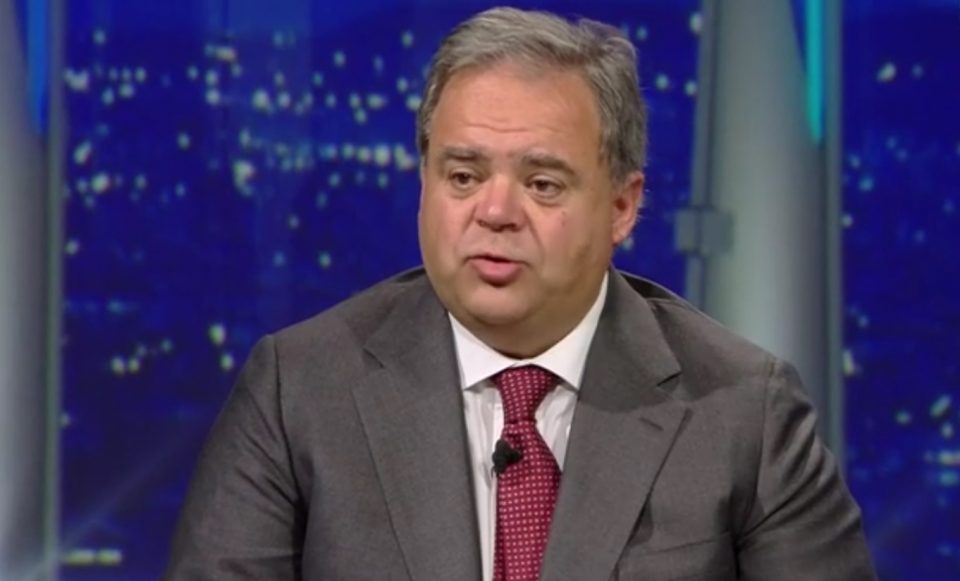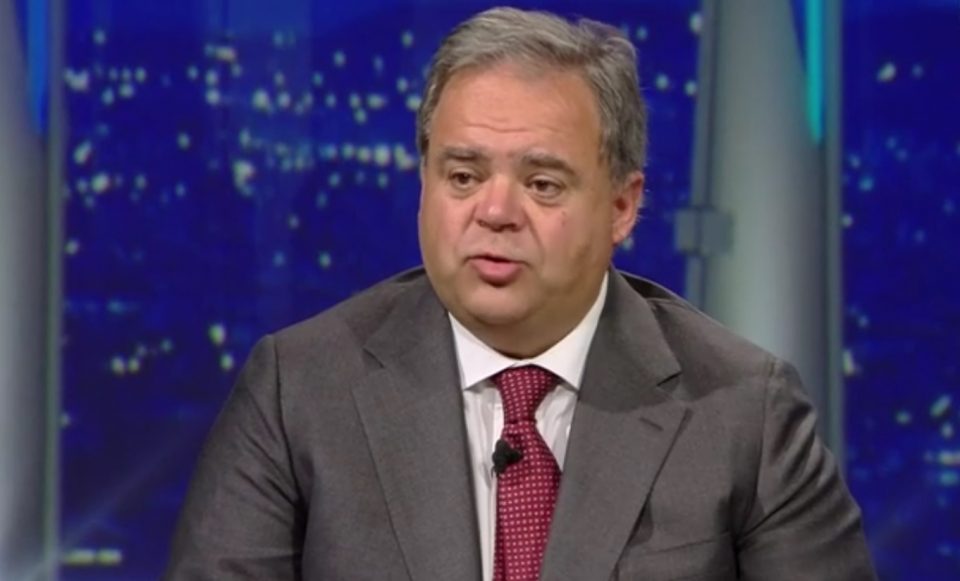 Italian journalist Paolo Condo discussed Inter's early elimination from the Champions League whilst speaking with Italian broadcaster Sky Sports Italia earlier today.
"There is no doubt that in the spring, as I hope, the other Italian teams involved in the title race will have more games in the week, so from this point of view Inter will have an advantage.
"However, I was brought up with the idea that Juventus, Milan and Inter are three clubs that for their global power must always aim at both competitions."
He commented on how both the Milanese clubs are still growing but the Nerazzurri must do more to impress.
"Milan are coming out of a long period of tactical mediocrity, Inter have come out of it first. I wasn't asking for a win, but adequate behaviour in Europe and not only in Italy.
"But in my opinion, the European disappointment will remain strong."
AC Milan are currently outperforming their intercity rivals in the league, as they sit top of the league table after 10 games with 26 points, five more than the Nerazzurri.
Inter suffered a slower start to the season but have started to recover and are in third place. A win over Cagliari tomorrow will restore their spot on the heels of the Rossoneri.
Antonio Conte's side have won their last three consecutive matches in the league, giving them hope for a good performance tomorrow, compared to the disappointing 0-0 against Shakhtar Donetsk earlier this week.
The Rossoneri's next game is against 15th place Parma tomorrow evening. They have not lost a game so far this season domestically.