Ex-Atalanta Coach Andrea Agostinelli: "Could Be A Disastrous Season For Inter If They Don't Win Scudetto"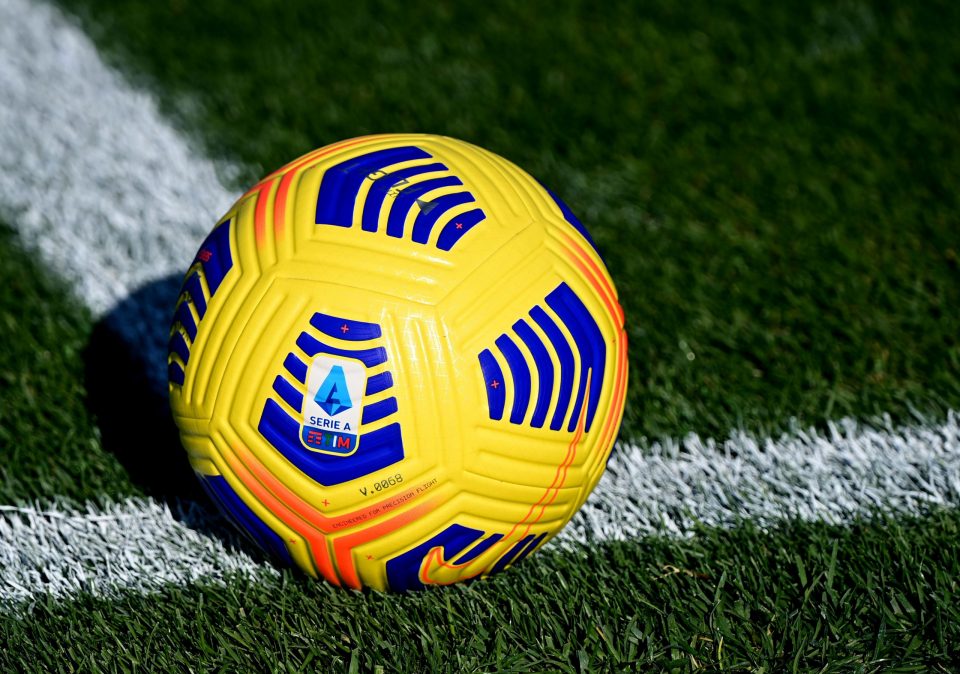 Former Lazio and Atalanta coach Andrea Agostinelli discussed Inter's current position after their early elimination from the Champions League and if they need to win the league title this season in an interview with Italian media outlet TuttoMercatoWeb.com yesterday.
"The squad is there to fly but I don't understand why Conte is not able to do something important in Europe but he can in the league, I don't know if it's a question of form, of play.
"What is certain is that Inter's squad is of absolute quality and capable of fighting in any competition to win."
He thought that the season would be a failure for the Nerazzurri if they failed to win the league title. Last campaign they finished one point behind winners Juventus.
"Yes, I think so. But there is always an if in the middle. Inter for me can win the Scudetto and if not, it could be a disastrous season."
Inter's form domestically this season has drastically improved, as Antonio Conte's side currently sit third in the league table after 10 games with 21 points, five behind rivals and league leaders AC Milan.
Their next game is against 12th place Cagliari tomorrow afternoon, an important game as the squad look to bounce back after their elimination from the Champions League on Wednesday.
Inter's 0-0 draw against Ukrainian champions left them bottom of their Champions League, a painful result considering their play in the tournament.