Italian Journalist Sandro Sabatini: "Failure Can Only Be Used To Talk About Inter's Economy"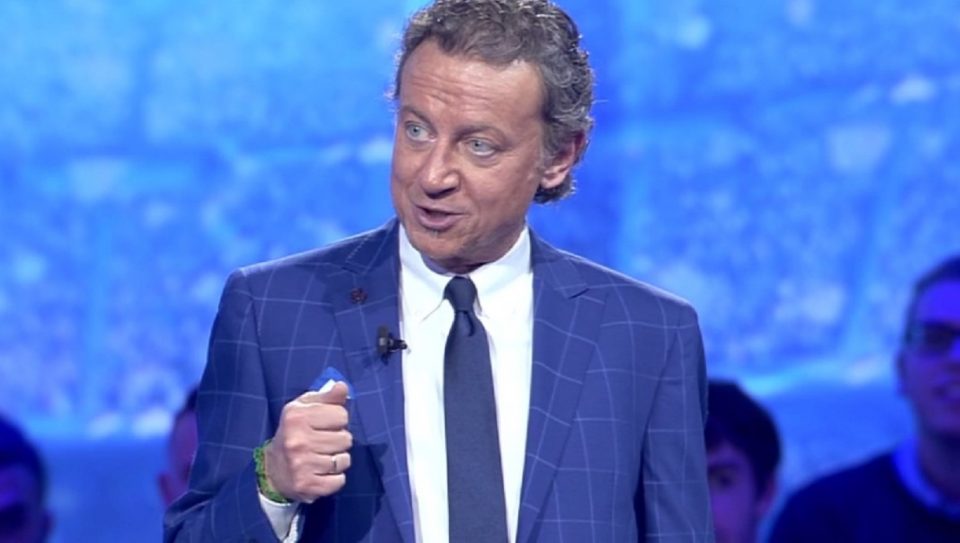 Italian journalist Sandro Sabatini discussed Inter's important 3-1 win over Cagliari earlier today in an interview with Italian radio broadcaster Tutti Convocati, noted on their Twitter page.
The Nerazzurri had to perform well against the Sardinian side this afternoon after their fruitless 0-0 draw with Ukrainian side Shakhtar Donetsk earlier this week.
The Milanese club only needed to beat Shakhtar to qualify for the Round of 16 of the Champions League, but couldn't manage to find the back of the net and dropped out bottom of their group.
The first half of the match against Cagliari this afternoon looked equally disastrous for Inter, as they found themselves 1-0 down despite being mostly in control of the game.
Conte changed his tactics over half time and the team walked away 3-1 winners after goals from Nicolo Barella, Danilo D'Ambrosio and Romelu Lukaku.
Sabatini discussed the game, saying:
"I reject the word failure for those who come second in sports. The moment you do the math and see that you have a coach and a CEO earning more than anyone else, then it is a word that can be used, in relation to an economic and project discourse."
🎙️ @Sabatini: "Rifiuto la parola fallimento per chi arriva secondo nello sport. Nel momento in cui fai i conti e vedi che hai l'allenatore e l'AD che guadagnano più di tutti, allora è una parola che si può usare, in relazione a un discorso economico e di progetto" #Inter

— Tutti Convocati (@tutticonvocati) December 13, 2020