Alessio Cragno's Agent: "It's Nice That People See Him As A Successor To Handanovic At Inter"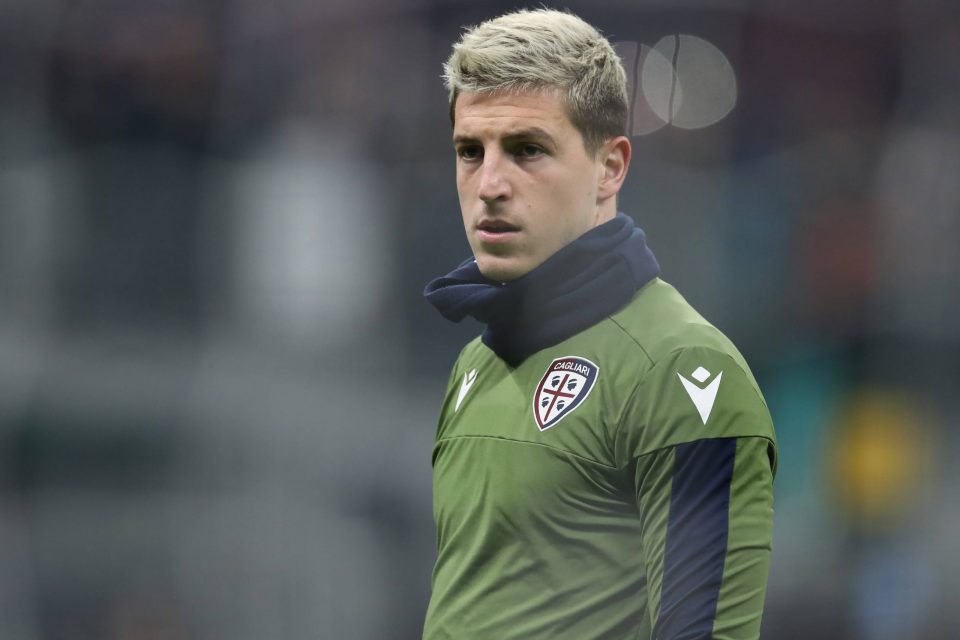 Cagliari goalkeeper Alessio Cragno's agent Graziano Battistini has shared his belief that his client has what it takes in order to be a goalkeeper for a top club whilst insisting that his client is proud to be where he currently is.
"He was sorry for the defeat, because Inter pushed a lot and created several chances, but the game was channelled in the right direction.
"When you are ahead in the middle of the second half it is natural that you hope to bring home the result," Battistini said on yesterday's match between Cagliari and Inter in an interview with Italian news outlet PassioneInter.com.
Next Battistini spoke on the growth that his client has made as a player year on year and admits that his client knows how good he is.
"Everyone must have the aim of always improving and in any case, we are talking about a player who already has an important personality and a knowledge of his own means.
"Every year he takes one more step in his growth path, the bar for Cragno has risen more and more."
He was then asked about ongoing media speculation and calls from Inter fans regarding his client being a potential successor to current Inter number one Samir Handanovic, whose contract with the club is due to expire at the end of this season.
"Alessio is very concentrated and ready to do well with Cagliari, we never, ever talk about fantasy football. For him Cagliari is the top, he is proud to be here.
"The fact that people see him as a successor to Handanovic is nice, also because I have no doubt that he is ready to defend the goal of a great team. He has the right personality and can handle the pressure."
The 26-year-old has long been mentioned as a potential successor to Handanovic among many other names. This season he has made 11 appearances across all competitions to date, in which he has managed to keep a single clean sheet.