Referee Fabrizio Pasqua Lacked Personality In Yesterday's Match Between Cagliari & Inter, Italian Media Argues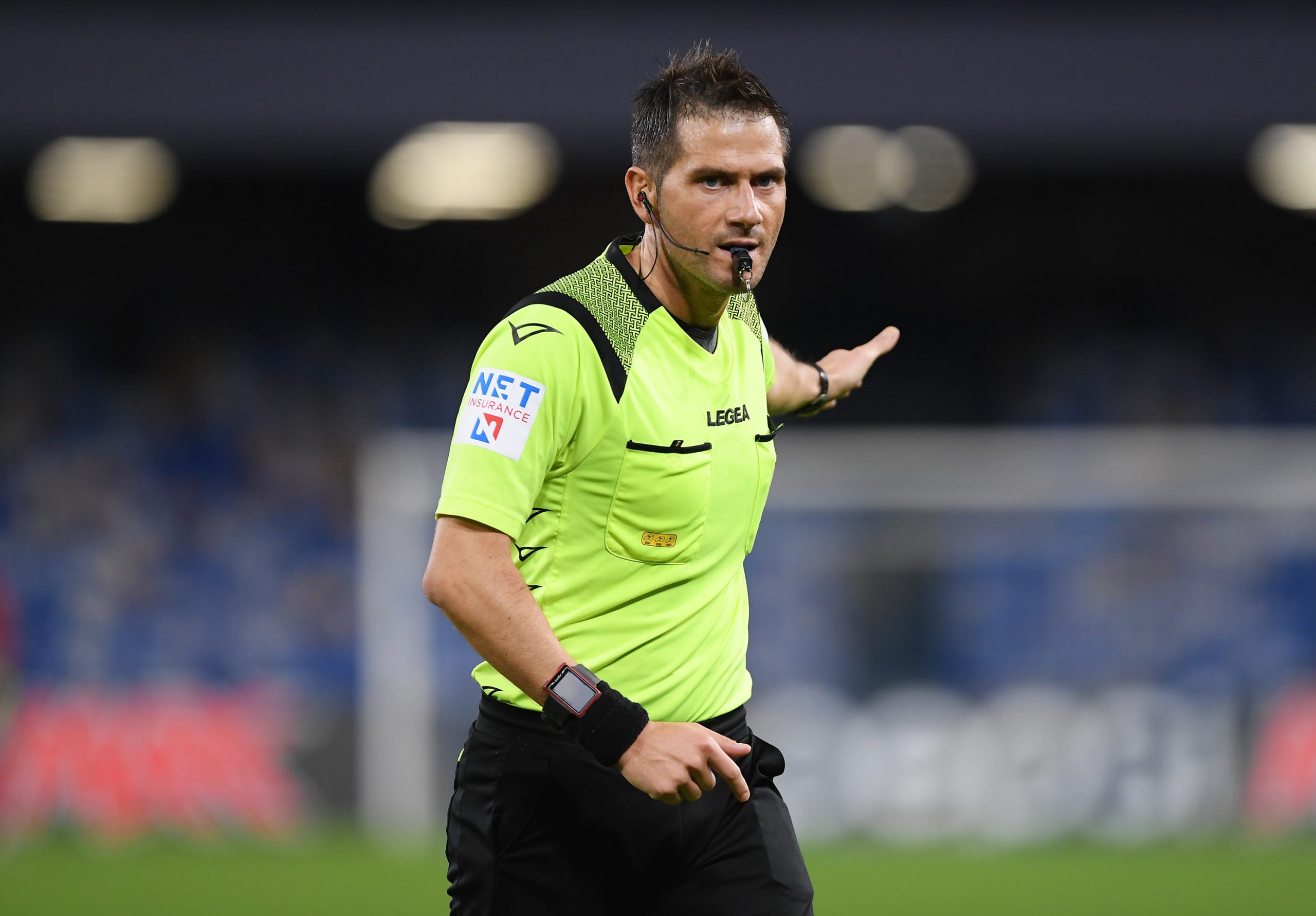 Fabrizio Pasqua's performance as referee in Inter's match away to Cagliari was orderly in parts whilst disorderly in others according to a report in today's print edition of Italian daily newspaper Gazzetta dello Sport.
Pasqua, who has been a referee in Serie A since 2013 and refereed his sixth game of the season yesterday, did not show too much personality in his performance at the Sardegna Arena in Sardinia but this did not affect the game for better or for worse.
The report from the Milan based news outlet explains that he was wrong to judge Romelu Lukaku's collision with Cagliari goalkeeper Alessio Cragno to be a foul on Lukaku's part as well as being wrong to whistle for a foul against Alessandro Bastoni on Paolo Farago.
Whilst Pasqua called fouls that were not fouls, he failed to call a foul that was one, namely Cagliari midfielder Marko Rog's tackle on Inter midfielder Nicolo Barella.