Massimo Paganin: "Conte Must Say Whether Eriksen Is Part Of The Inter Project Or Not"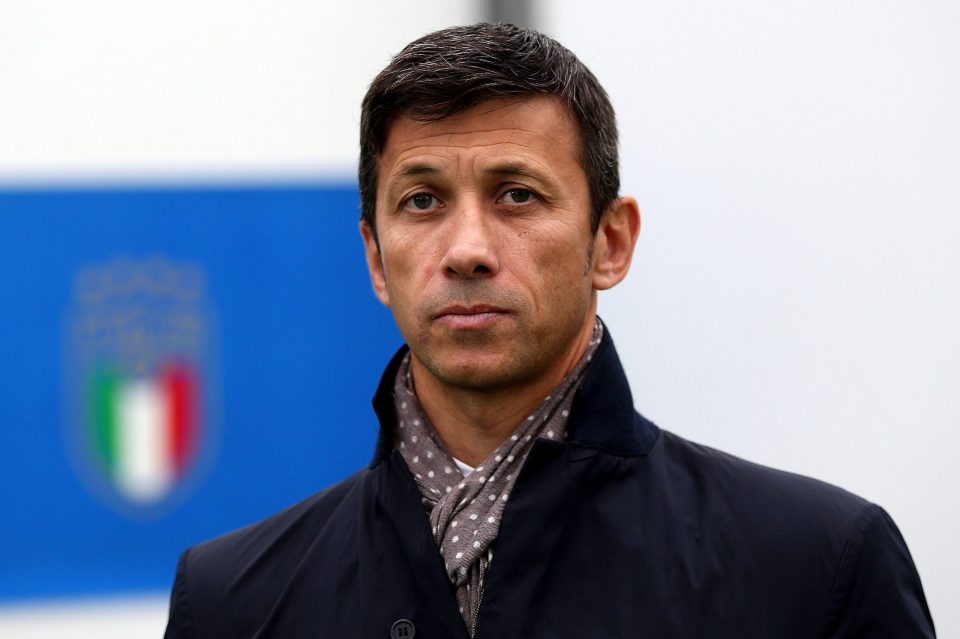 Former Inter defender Massimo Paganin has revealed that he liked what he seen from Christian Eriksen in yesterday's 3-1 away win over Cagliari.
Inter came from 1-0 down to pick up an all important three points away from home with the Nerazzurri's goals coming from Nicolo Barella, Danilo D'Ambrosio and Romelu Lukaku.
"I liked Eriksen because he played as a mezzala, which is not his role, and in recent months he has hardly ever played," he explained in an interview with Italian radio station Radio 24 show 'Tutto Convocati' following yesterday's match at the Sardegna Arena.
Paganin then went on to express his belief that Inter manager Antonio Conte must state whether the Danish national team attacking midfielder is in the Nerazzurri project or not.
"In flashes he showed that he is still a player capable of doing important things, but it is not up to me to say whether he is suitable for Inter or not. Conte must say whether he is part of the project or not."
In conclusion Paganin shares his view on Inter's tactical switch in the match in Sardinia which saw them move away from a three man backline to a four man backline.
"In my opinion, the system adopted by Inter at the end of match can be an important tactical variant from the first minute, but with D'Ambrosio in the place of Darmian. With a four man defence and three midfielders, in my opinion Conte would have more variation and could increase rotation."
Paganin joined Inter in 1993 and spent four years with the club before departing for Bologna in 1997. He made a total of 152 appearances across all competitions for Inter, in which he scored two goals and tallied one assist.