Inter Legend Tarcisio Burgnich: "I Think Inter Can Beat Napoli & Win The Scudetto"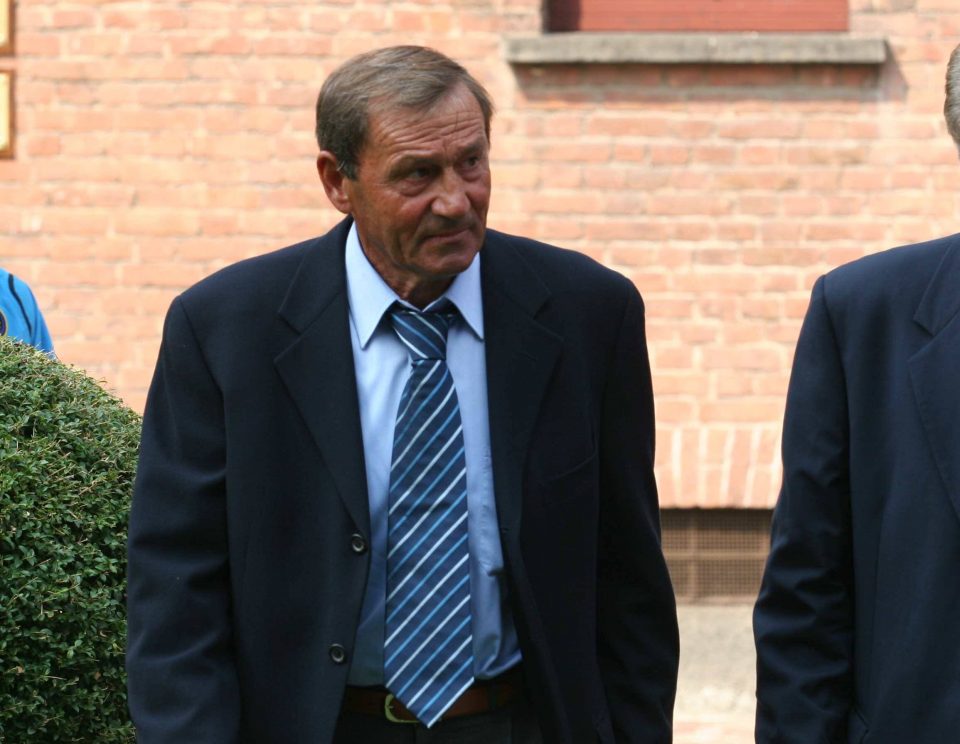 Legendary former Inter defender Tarcisio Burgnich has shared his belief that Inter can win tonight's Serie A match at home to Napoli.
"I think Inter can do it. Compared to Napoli they seem more organised, perhaps also because they have had the same coach for a longer time," he began an interview with Italian daily newspaper La Repubblica, which appeared in today's print edition of the Rome based news outlet.
Burgnich, who made over 400 appearances for Inter during a 12 year spell between 1962 and 1974, then went on to name Inter as his favourites to win the Serie A title.
"I say Inter again. The boys are willing, they are a group already formed, with enthusiasm and desire to do well."
The former Italian national team player, who had a formidable full back partnership with Giacinto Fachetti at Inter, then went on to share his views on the managers of the sides facing off against one another tonight, Inter's Antonio Conte and Napoli's Gennaro Gattuso.
"Conte has more experience. He knows how to win a league, and that's a significant advantage. Even though I like Gattuso very much, for his spirit and character."
In conclusion he was asked what the best moment of his 19 year playing career, in which he also represented the likes of Inter's arch rivals Juventus, Palermo and Napoli.
"Every single time I took to the pitch at San Siro in Herrera's Inter. We were too strong for anyone, we felt like one person, each of us melted into the team. There was an awareness that was renewed every time we set foot on the pitch, especially in our stadium."