Inter Striker Lukaku's Former Anderlecht Manager Jacobs: "When He Chose Inter I Thought, What Are You Going To Do There?"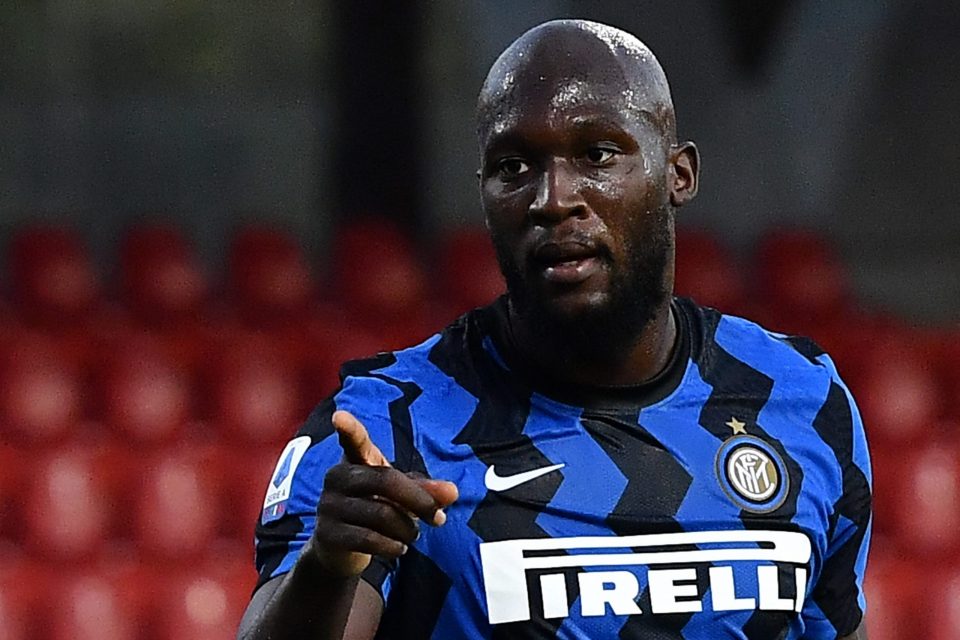 Former Anderlecht manager Ariel Jacobs has revealed that he was surprised at former player Romelu Lukaku's decision to join Inter in the Summer of 2019.
Lukaku left Premier League club Manchester United for Inter in what was a club record transfer deal for Inter and a deal that raised many eyebrows.
Since joining the Nerazzurri club, Lukaku has been one of the most prolific goal scorers on the planet and has cemented himself as one of the best around at this present moment alongside the likes of Bayern Munich's Robert Lewandwoski and Borussia Dortmund's Erling Haaland.
"When he decided to go to Inter I thought, 'what are you going to do there? He needs space and in Italy he will never find any' but instead, I have to take my hat off for his ability to persevere," Jacobs, who was Anderlecht manager between 2007 and 2012, remarked in an interview with Sport/Voetbalmagazine Magazine.
Lukaku, who is under contract with Inter until the end of the 2023/24 season, has made 67 appearances across all competitions to date for Inter, in which he has scored a highly impressive 48 goals. This term he has managed to score 14 goals in 16 games across all competitions.