Ex-Napoli Coach Agostinelli: "Inter, Juventus & Napoli Are All On The Same Level In The Title Race"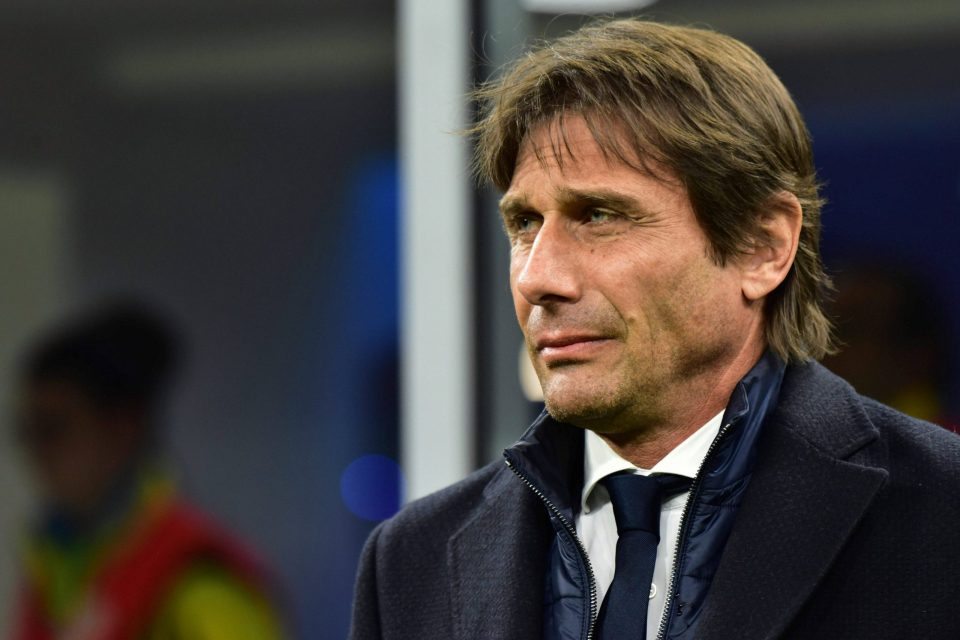 Former Napoli coach Andrea Agostinelli discussed the Serie A title race this season and which team he excepts to win in an interview with Italian radio broadcaster Radio Kiss Kiss earlier today.
"Inter v Napoli showed that the Azzurri can play for the Scudetto or a place in the Champions League. Juventus have reduced the difference between the teams to zero and for the title there's the Bianconeri, Inter and Napoli all on the same level.
"I'd also like to include AC Milan, but the absence of Ibrahimovic could be a problem."
The Serie A table is incredibly compact at the top. Stefano Pioli's AC Milan currently sit in first place with 31 points after 13 games, still remaining undefeated domestically this campaign.
Just behind them with 30 points are rivals Inter, whose important 2-1 win over Spezia earlier today ensured that they kept up the pressure of the Rossoneri.
Andrea Pirlo's Juventus are not far behind with 27 points, and they could look to close the gap when they face Fiorentina next week, a slightly easier match than the Nerazzurri's meeting with Hellas Verona.
Conte's side have recovered from their sluggish start to the season and have won the last six consecutive league games, bouncing back after their disappointing early elimination from the Champions League.