Ex-Juventus Midfielder Giuliano Giannichedda: "Juventus & Inter Are A Cut Above The Rest"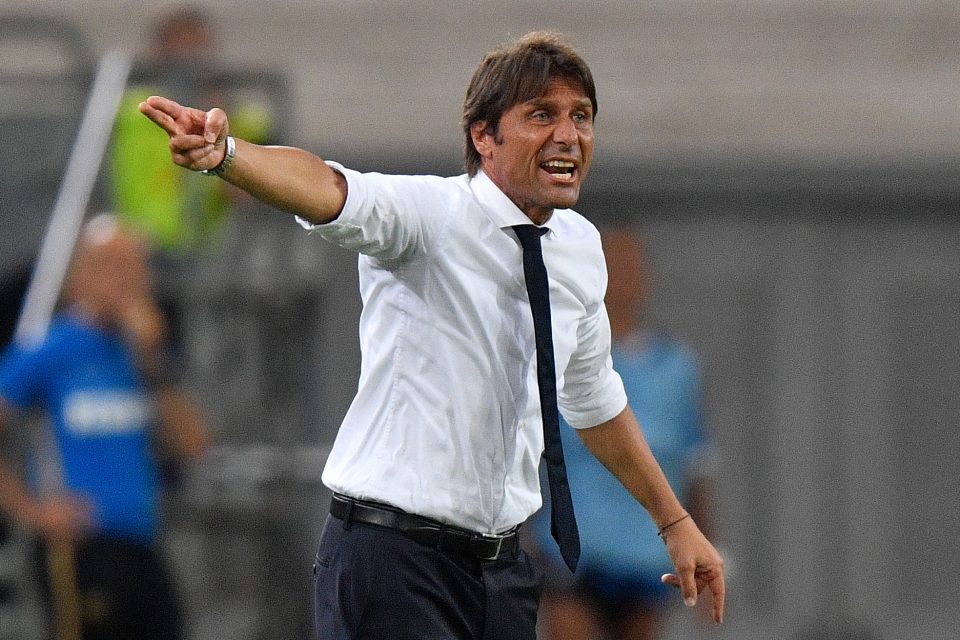 Former Lazio and Juventus midfielder Giuliano Giannichedda discussed this season's title race and the fight between Juventus and Inter in an interview with Italian broadcaster Sky Sports Italia earlier today.
"With a Ronaldo like that, everything is easier for Juventus. Morata, then, is recovering his international dimension. Pirlo's team are growing. It's clear that Inter, in the light of the exit from the Champions League, must aim absolutely at the Scudetto.
"Antonio Conte's squad is very strong, and he has, as the coach needed, high-level back-up players. The Nerazzurri will be able to put Juventus in trouble until the end."
He commented on the work of Stefano Pioli's AC Milan. They are currently top of the league table after 13 games, sitting on 31 points, one ahead of Antonio Conte's side.
"They're doing great things but they're too Ibra-dependent. I think Inter and Juventus are still a cut above the rest, they'll be in the mix until the end."
Finally, Giannichedda spoke about the red card given to Napoli talisman Lorenzo Insigne in the Partenopei's 1-0 defeat to the Nerazzurri earlier this week.
"I don't think it's right for Gattuso to justify Insigne's behaviour. It's right for the captain to make himself heard, but not like that.
"We're seen by a lot of people, our role is also that of educators, we have to set a good example."
The Nerazzurri's win against Spezia earlier today was vital as they look to keep up the pressure on the Rossoneri and remain in the conversation for the title race.
They are three points ahead of Andrea Pirlo's Juventus, who face Fiorentina next week on Tuesday.
Inter's next game is against Ivan Juric's Hellas Verona next week on Wednesday, an important game as Conte's side look to close out a promising 2020 with a win.