Italian Journalist Marani: "Inter Can Win The League Title Thanks To Antonio Conte"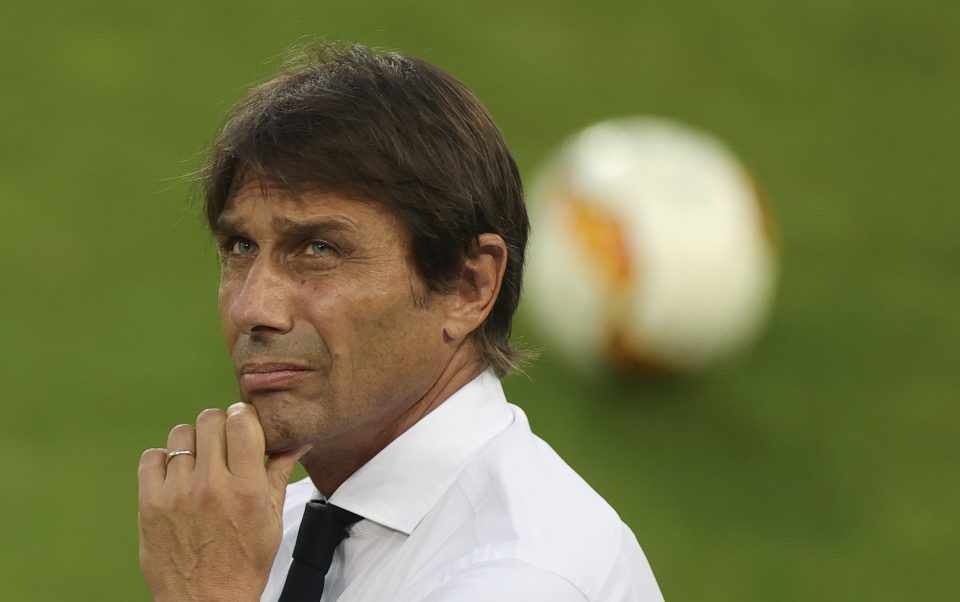 Italian journalist Matteo Marani discussed the title race and Inter's current work in Serie A this campaign whilst speaking with Italian broadcaster Sky Sports Italia yesterday.
"Fourth place can also be a difficult objective for Milan. In a Serie A like this it is hard to get into the Champions League, there are so many teams fighting for it.
"I think Inter, Juventus and Napoli are superior to the Rossoneri, I've been saying that since the start of the season and I still think so now."
He touched on the Nerazzurri's chances of securing the league title this campaign and if they can beat out rivals Juventus.
"Inter can win, Antonio Conte is the best in the marathon and he was signed to win the league. They are not the strongest in my opinion, Juventus are superior to them and will come out on top, having a squad like no one else."
The Italian journalist commented on how many have considered Inter's season a failure thanks to their early elimination from the Champions League.
"In any case, there have been too many hasty judgments on the Nerazzurri's exit from the Champions League, judging the season as a failure.
"Judgments must be made when the season is over, seeing the Nerazzurri's results. Today Conte's team are second thanks to the derby against AC Milan and Zlatan Ibrahimovic, too fundamental for them."
Finally, Marani spoke about the Rossoneri's hopes of winning the Scudetto this campaign. They were the last team to win the league title before Juventus' period of dominance.
"The Rossoneri are in the running for the Scudetto thanks to the Swede. In a season and in the long run, however, values emerge. I expected a different season, the psychological aspect is making the difference."
Antonio Conte's side are hot on the heels of Stefano Pioli's AC Milan, who only hold a one point advantage ahead of the Nerazzurri after 12 games.
Inter play newly promoted Spezia this afternoon, a key game as they look to keep up the pressure on the Rossoneri, who face Sassuolo at the same time.