Spezia President Stefano Chisoli: "Haven't Heard From Inter About Recalling Lucien Agoume"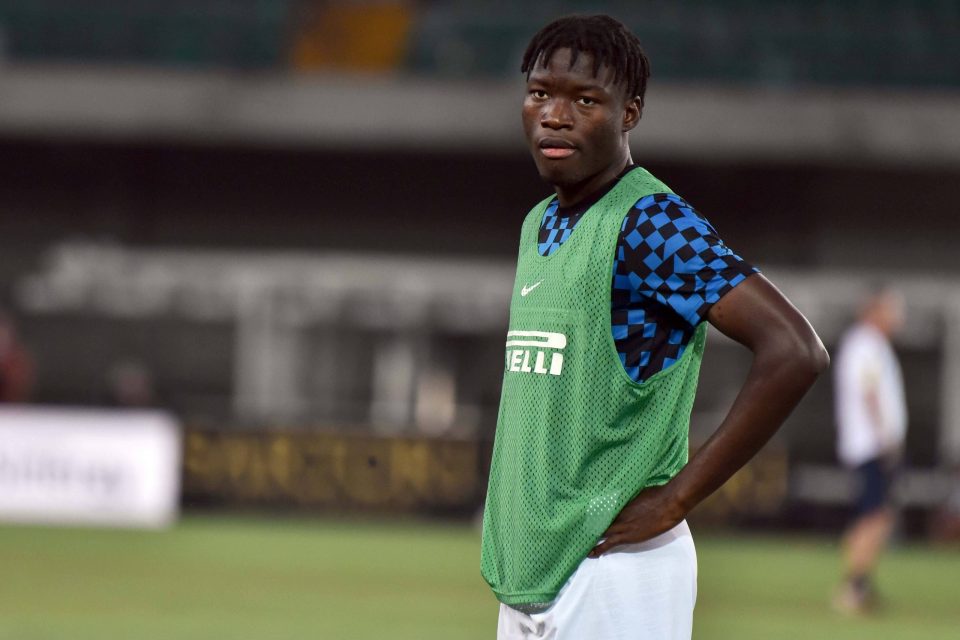 Spezia president Stefano Chisoli discussed the Ligurian side's Serie A clash against Inter this afternoon in an interview with Italian newspaper la Repubblica earlier today, before the match.
"Inter are very strong. We will have to play our best to stay in the game. I expect the toughest game of the entire season."
"I'm objective. When Inter accelerate it is difficult for anyone to resist. Conte's team have been unlucky on several occasions, I think of the two games against Shakhtar in which they conceded three crosses, but they are a super team. We will have to give our best."
He commented on how the fans should not worry about his allegiances, and how he does support Spezia.
"They already do! I'm Milanese and that's why I'm slaughtered. In reality they know very well how much I support Spezia, with what passion I follow the team."
The Italian touched on how, at one point, both Inter and Spezia were owned by the same person.
"Piero Ausilio was sporting director, Paolillo was president. It happens that the same owners have two teams. We also have a second club, Arzachena in Costa Smeralda."
The Spezia president spoke about how today's game was their first visit to the San Siro and if he would have preferred fans to be present inside the stadium.
"Selfishly, I would say no. The stadium is less intimidating without a crowd. Unfortunately, we also had to get used to playing at an empty stadium. Empty stands are bad for home games."
The Italian discussed which team can look to win the league title this season.
"Milan are off to a good start, but Inter have a deeper squad. I already thought so at the start of the season when they were struggling. Without European commitments, they could potentially win every game."
Finally, Chisoli spoke about if the rumours suggesting that Inter wanted to recall Lucien Agoume from his loan spell due to a lack of playing time were true or not.
"They haven't told us anything, I hope it's not true. I would like him to stay, because I insisted on him. He is strong, intelligent.
"I've read that Roberto Piccoli would also like to return to Atalanta, but even in that case the player hasn't confirmed anything. One writes and reads a lot of things."
Spezia's loss leaves them 17th in the Serie A table after 13 games, only four points ahead of relegation candidates Torino.