Italian Journalist Mario Sconcerti: "Useless To Ask Why Inter Are Never Brilliant, They're Growing"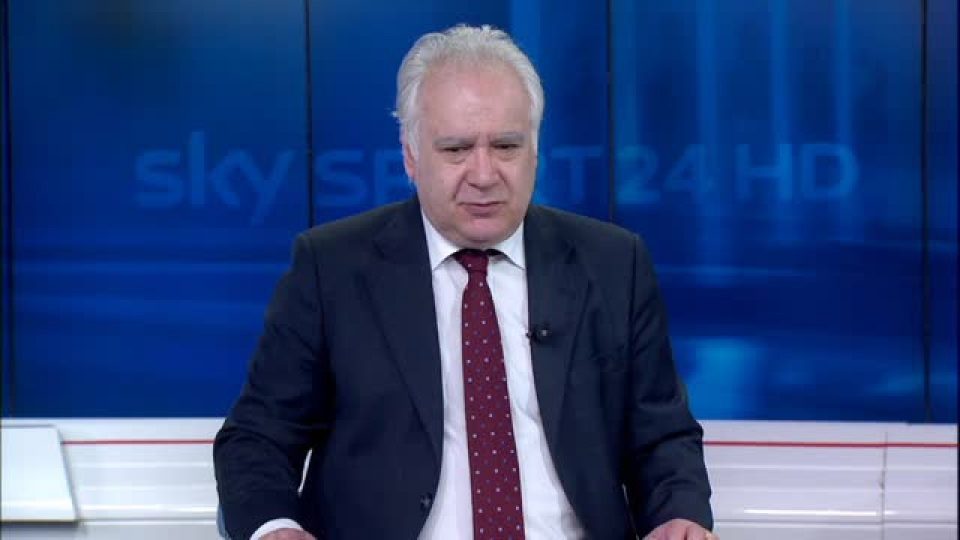 Noted Italian football journalist Mario Sconcerti has shared his belief that it is useless to question why Inter are never brilliant off the back of Inter's 2-1 Serie A win over Spezia, yesterday afternoon.
Inter were extremely poor in the first half with their performance lacking any sort of creativity or tempo to it and whilst the score at half time was 0-0, much more was expected from Inter.
Inter made a quick start in the second half with Achraf Hakimi finishing off a nice team move and Romelu Lukaku doubled the Nerazzurri's lead with about 20 minutes to spare.
Just as it looked like Inter were going to secure a clean sheet, something which has been a rarity this season, they conceded with virtually the last kick off the ball but thankfully it did not impact the final result.
"Inter are growing. It is useless to ask why Inter are never brilliant. They would also win by simply throwing the ball forward," Sconcerti explained in his latest column for Italian daily newspaper Corriere della Sera, which appeared in today's print edition.