Inter Much More Solid & Cynical Now Than 2 Months Ago, Italian Media Highlight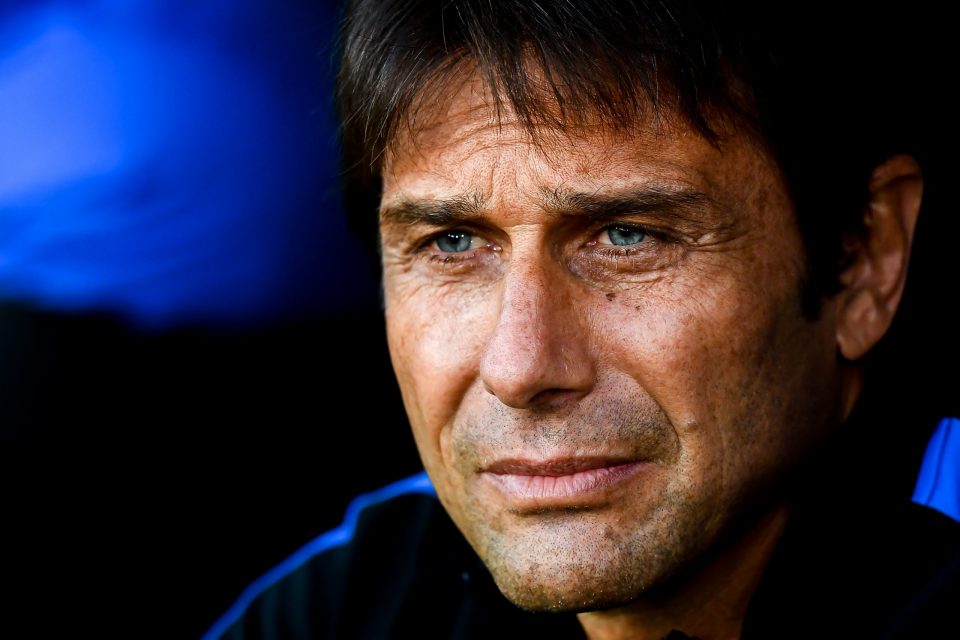 Inter are a completely different side to the one that they were as recently as two months ago according to a report in today's print edition of Italian daily newspaper Gazzetta dello Sport.
Inter are more solid, mean and cynical and have shown that they have reached a maturity level that was lacking in some matches.
The report goes on to explain that this is a real gift for Inter manager Antonio Conte considering the number of times he pointed out the teams lack of cynicism and determination.
Following last night's 2-1 win away to Hellas Verona, Conte complimented the team for the attitude that they showed as they picked up a seventh straight win in Serie A.
Things are completely different to only a few weeks ago when Inter were winning games but not playing well. The report goes on to add that Conte has worked his magic again and the famous league pact is now bearing fruit.