Inter Legend Riccardo Ferri: "Inter Are Starting To Be The Protagonist"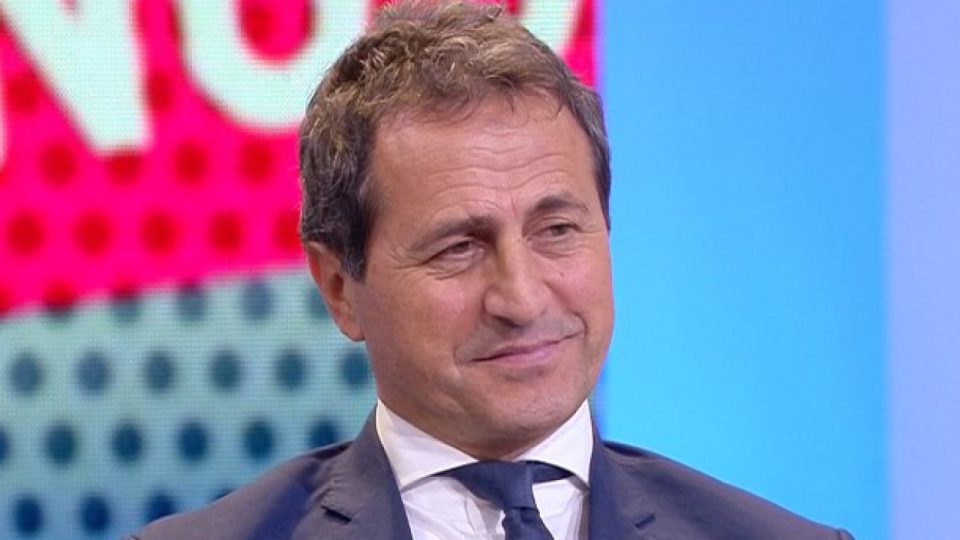 Legendary former Inter defender Riccardo Ferri has discussed the contributions that Inter wing-back Achraf Hakimi and Real Madrid wing-back Theo Hernandez have both made this season with both players having been in good form as of late for their respective sides.
"Hakimi and Theo are making great contributions, beyond the individuals, at AC Milan there is a group and a spirit, there is a team that attacks," he explained in an interview Italian broadcaster Italia 1 show Pressing, earlier on today.
He continued: "It is right that Inter are starting to be the protagonist, the team starts deeper but there is the impression that the team can give something more and there is the certainty that those two can always do something important."
Ferri then went on to point out the small difference between the two teams in the standings and why this is the case.
"Sometimes you win even if you do not play beautifully, Inter are one point behind AC Milan and this is because of the Milan derby that Inter were without six players for and that made the difference."
The former Italian national team player then went on to add: "Inter are structured to win even without signings in the transfer market, there are some players who have not been used but something more can come from the transfer market."
Ferri started his senior career with Inter in 1981 and spent the next 13 seasons with the Nerazzurri before departing for Sampdoria where he spent two seasons before hanging up his boots.
The now 57-year-old made a total of 418 appearances across all competitions for the Nerazzurri, in which time he scored nine goals, provided one assist and won three trophies.