Ex-Barca President Laporta: "Inter's Massimo Moratti Offered Me €250M For Lionel Messi In 2006"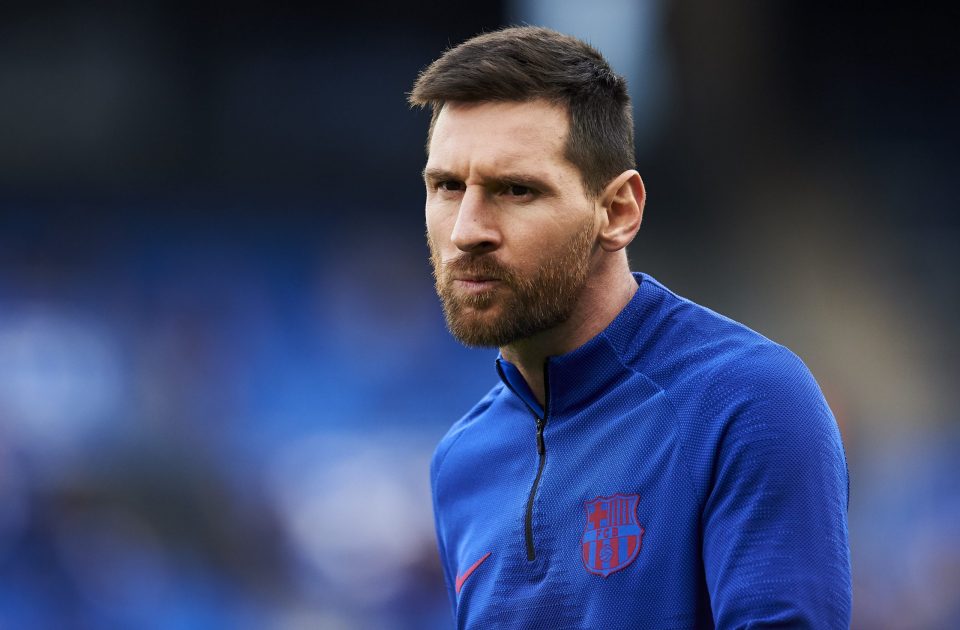 Barcelona presidential candidate Joan Laporta discussed Inter's attempt to sign star forward Lionel Messi and the future of the six-time Ballon d'Or winner in an interview with Spanish media outlet FourFourTwo.es earlier today.
First, he spoke about how former Nerazzurri president Massimo Moratti made a €250 million offer for Messi.
"They offered €250 million because I was adamant with the idea that 'Messi is not for sale'. In a private room, where there were four people, Moratti explained to me that he was very interested in buying him and was willing to make me a very important offer.
"It was 2006 and we knew that Messi had to be the cornerstone of Barça in the following years. During my presidency we had many offers for Messi and we always refused. We never wanted to show even a doubt about what our position was in relation to Messi.
"Keeping him has brought us many sporting successes, but also improved the economic situation of the club and left a sporting, economic and social legacy that I think is the best that has been left in a football club in history."
The former Spanish politician then expressed his belief that Messi would stay with the Blaugrana if he was convinced by the project.
"Yes, it will help a lot if Messi sees that the project is for a very competitive team. This is the most important thing for him. And in this sense, I have a comparative advantage over the rest of the candidates, Leo's trust.
"He knows that everything I have told him I have always done, he has let me know. I want to be president of the club to make him a sporting and economic proposal with which he feels comfortable and allows Barça to once again have a successful relationship with its champion."
The 58-year-old Spaniard was not too concerned about the Argentinian star's €100 million gross salary.
"When I join the club, I will see. But I think the economic issue will not be a drawback to continuing because there are special formulas and Leo will be able to help us."
Finally, Laporta commented on if he thinks Messi gives enough economic return to justify his high costs.
"I think so. I have had the experience of living it in person for many years. In the income that the club generates Messi has an important part of the credit. The sponsors take Messi's presence in the team into account when they make their offers."
The 33-year-old Messi's contract expires with Barcelona at the end of the season, with Inter being one of the many clubs dreaming of signing the Argentine star.
The six time Ballon d'Or winner has made 18 appearances across all competitions so far this season, for a total of 1574 minutes.
In that time, he has scored 10 goals and provided five assists.