Italian Media Highlight Importance Of Hakimi To Inter & Hernandez To AC Milan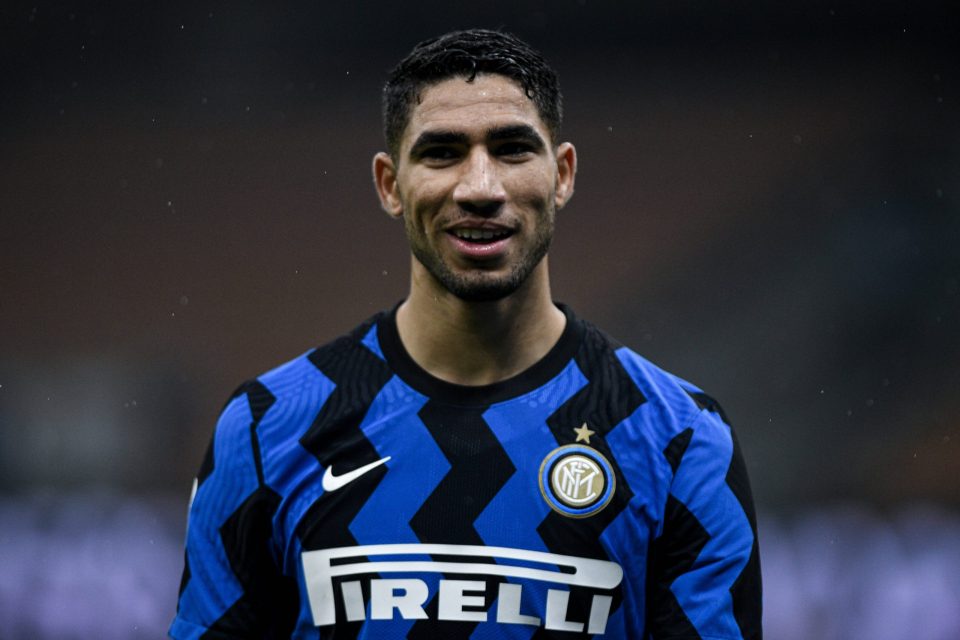 A report from today's paper edition of the Milano based newspaper Il Giornale has detailed the importance of Achraf Hakimi to Inter and Theo Hernandez to AC Milan.
"The attacking full-backs are a constant trademark of the Milanese clubs. It is no coincidence that the first true full-back to make a difference to the way the role was interpreted was Giacinto Facchetti, often an extra winger in Herrera's Inter side, which played an atypical midfielder like Mario Corso with the number 11.
"Facchetti was destined to become a manager and a Nerazzurri icon, as was another attacking midfielder a few years later, Javier Zanetti, who went from being a Nerazzurri faithful (record-breaking 858 appearances for the club) to vice-president."
The report then moves onto discussing how the Rossoneri have also had a history of strong attacking full backs.
"The history of the Rossoneri is made up of other 'flying full-backs'. Like Aldo Maldera, Milan's answer to Facchetti in the 1970s, or great defenders on the wing like Tassotti or Cafu and Serginho, the Brazilian Champions League duo."
Finally, the report highlighted how both Hernandez and Hakimi can continue these traditions in the future.
"In the same way, Inter have lived for years on the boost of the German Brehme or Maicon, the Brazilian who won the Treble, even if they have missed out on a talent like Roberto Carlos. In short, Hernandez and Hakimi can guarantee continuity to a great tradition."
The 22-year-old Hakimi, who is contracted to the Nerazzurri until 2025, has made 19 appearances across all competitions so far this season, for a total of 1152 minutes. In that time, he has scored four goals and provided five assists, as well as improving defensively.
The player is now a core part of coach Antonio Conte's tactical system, justifying his €40 million move from Spanish giants Real Madrid in the January transfer window.
The 23-year-old Hernandez, who is contracted to the Rossoneri until 2024, has made 20 appearances this campaign, playing 1830 minutes in total. During that time, he's also scored four goals and provided five assists, being equally important to Stefano Pioli's side.