Inter & AC Milan Aiming To Inaugurate New Stadium 6 Months Before 2026 Olympics Start, Italian Media Claims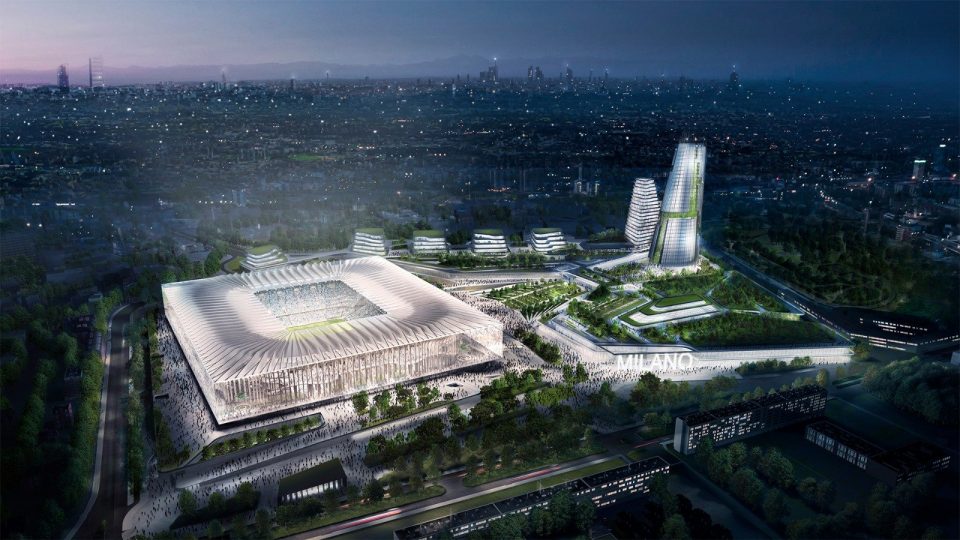 Inter and AC Milan hope to inaugurate their brand new state of the art stadium six months before the 2026 Winter Olympics start in February 2026 according to a report in today's print edition of Italian daily newspaper La Repubblica.
The two clubs are awaiting for the green light from the Milan city council to proceed and this will come by February after which the two clubs will decide between the designs put forward by Populous and the joint design put forward by CMR and Sportium.
Provided there are no more stops in the process, the whole process will not end until at least Autumn 2021 but it cannot be ruled out that it may not end until the beginning of 2022.
The report goes on to explain that the new stadium, which will be involved in the 2026 Winter Olympics, will guarantee Inter and AC Milan about €200 million in revenue each year.
As part of the new stadium project, there will also be a large commercial area which will help the revenues of both clubs soar.
Inter and AC Milan's current stadium, San Siro, will be refurbished and used for other activities.