Italian Media Highlight Inter's Awful Results In The Month Of January For Last 10 Years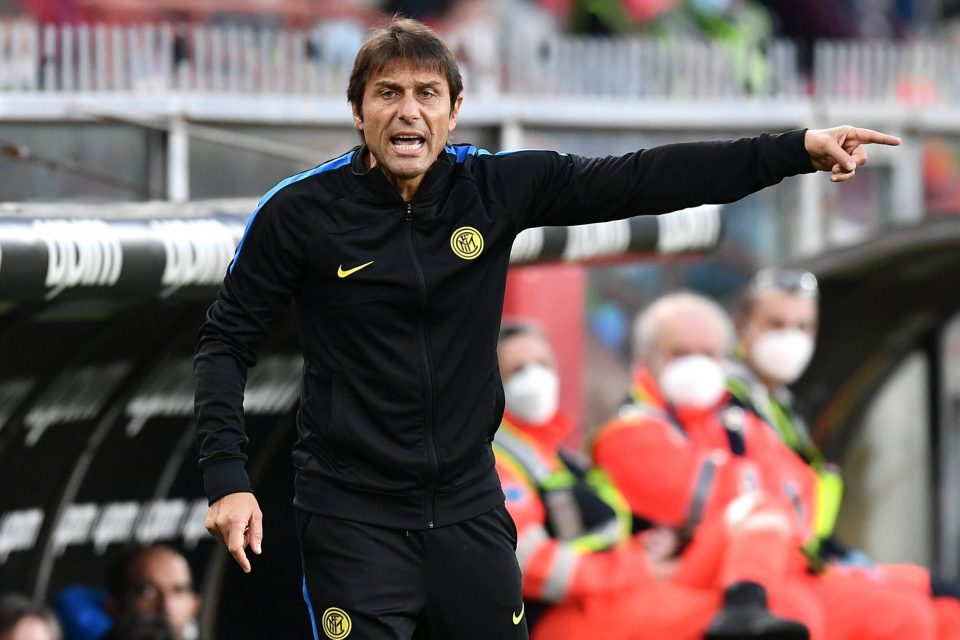 Inter manager Antonio Conte and Inter are set to head into a historically difficult month for the club in the next few days a report in today's print edition of Italian daily newspaper Tuttosport highlights.
In the last 10 years, Inter have almost always suffered a severe decline on the park during the month of January with very few exceptions.
Last year Conte's Inter picked up just six points from four games and although not the worst January record by an Inter manager in the past 10 years it is not the best either.
Stefano Pioli has fared best as he led Inter to four consecutive wins in January a few seasons ago. Leonardo and Claudio Ranieri meanwhile picked up an average of 2.4 points in five games and 2.5 points in four games in 2011 and 2012 respectively.
Luciano Spalletti averaged just one point from three games in 2018 and 0.5 in two games in 2019. Roberto Mancini only managed one point from a possible 15 back in 2016 and he averaged 1.25 points across four games in the previous season.
Walter Mazzari managed an average of just 0.5 points in four matches in 2014 and Andrea Stramaccioni had an average of 1.25 points over four games in 2013.