Matias Vecino Will Be Back In Full Training From Start Of Next Week, Italian Media Reports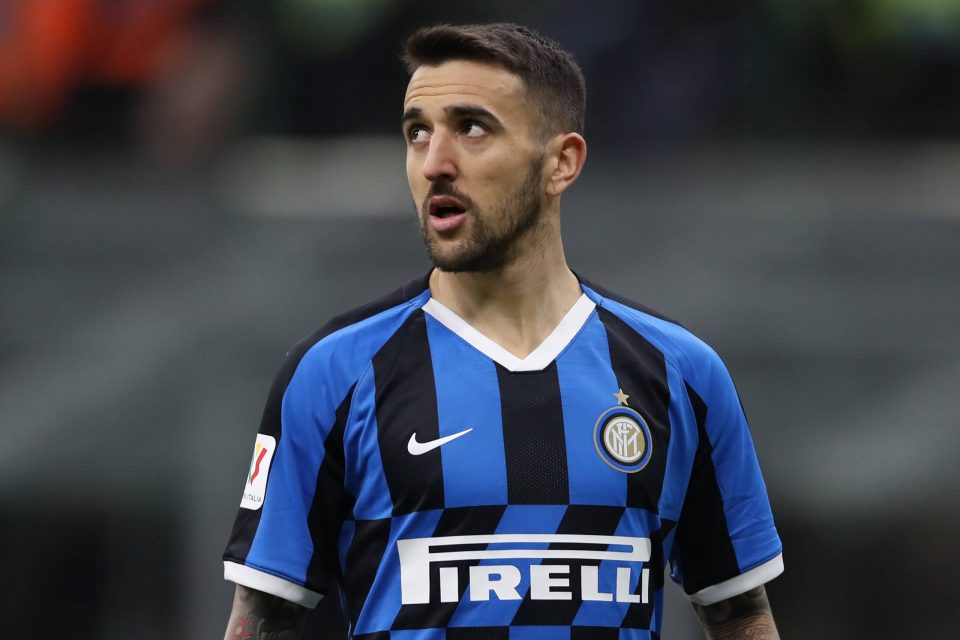 Matias Vecino will be back training with the rest of his Inter teammates just shortly according to a report in today's print edition of Italian daily newspaper Tuttosport.
The Uruguayan national team player has been out for several months after a knee injury which required surgery but his injury ordeal is almost over.
At the beginning of December he returned to training on an individual basis and it cannot be excluded that next week he will be back training with his teammates and then be back available by the middle of next month.
The report from the Turin based news outlet goes on to state that the former Fiorentina player is currently not on the transfer list and no offers have arrived for him lately seeing as he has been out injured.
Despite this, it cannot be ruled out that he could be loaned out at the end of January in order to regain his condition.