Udinese Sporting Director Marino On Inter Linked Rodrigo de Paul: "He's Going Nowhere In January"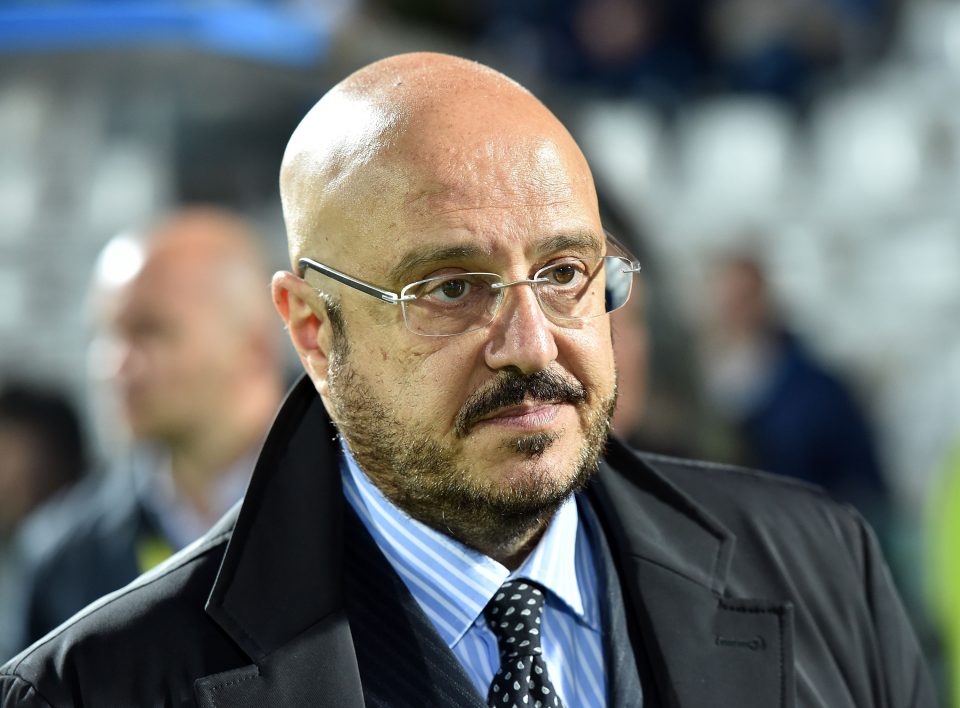 Udinese sporting director Pierpaolo Marino has insisted that coveted midfielder Rodrigo de Paul is going nowhere in next month's transfer window.
The highly rated Argentine has been strongly linked with departing the Bianconeri club next month with Inter, Juventus and Leeds United all having been linked with signing him, amongst other clubs.
"Where will he go? In January, nowhere. Without a doubt, he will stay with us. Then this summer we will see what happens, there will be the Copa America, then we will discuss it," Marino insisted in an interview with Italian news outlet Tuttosport, which appeared in today's print edition.
Asked about the possibility of de Paul sticking around in Udine for another season, he went on to explain: "In Udine another season? The boy has become a leader and here he is very well.
"We have not received substantial offers. So far those interested have not even come close to our evaluation, indeed they ran away when they learned the price.
"Seriously, I do not want to say a figure, because it would not be logical at all since de Paul is not for sale."
Marino then went on to speak on goalkeeper Juan Musso, who is widely reported to be on Inter's radar as they look to find a long term replacement for current number one goalkeeper Samir Handanovic.
"Apart from world class goalkeepers, I don't see many who have his growth prospects and solidity."
In conclusion Marino spoke on the race for the Serie A titles and admitted he feels that AC Milan and Inter, who currently occupy the top two spots in the standings are on a par with one another.
"In terms of squad, Inter are certainly complete and well prepared, but I don't know whether they are better than AC Milan, the results now say they are on par."