Ex-Juventus Coach Fabio Capello: "Real Madrid Selling Theo Hernandez To AC Milan A Mistake Like When Inter Sold Roberto Carlos"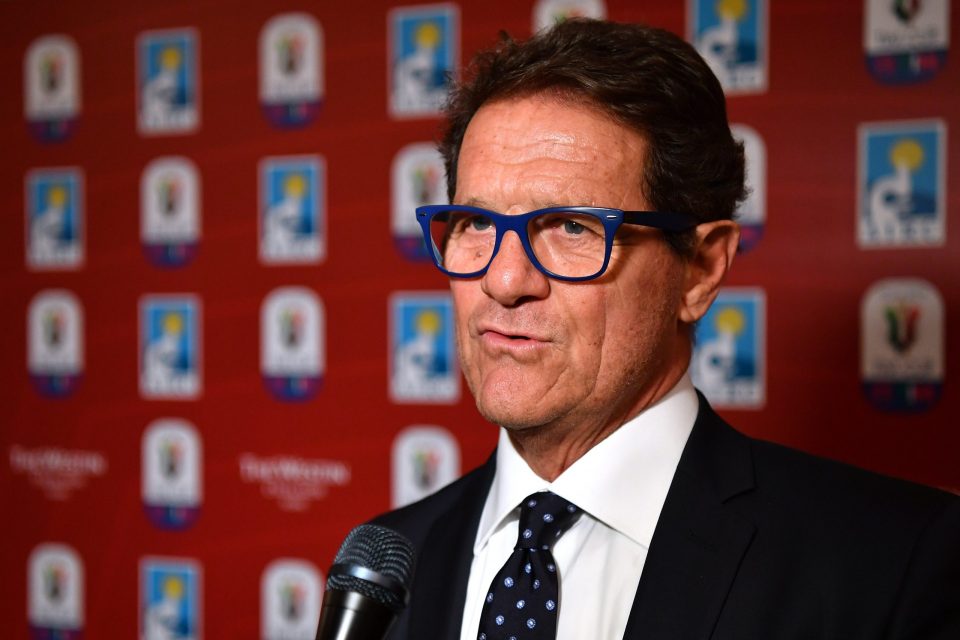 Former AC Milan coach Fabio Capello spoke highly of Rossoneri full back Theo Hernandez and compared that signing to the transfer of Roberto Carlos from Inter to Real Madrid in an interview with Italian media outlet Milannews.it recently.
"This time Real Madrid have made the mistake that Inter made with Roberto Carlos when I bought him during my time with Los Blancos. I brought Roberto Carlos to Madrid surprised that Inter wanted to sell him, and I think it was the fastest purchase in history.
"In less than 24 hours I had bought him and he had signed the contract. Real Madrid made the same mistake that Inter made at the time with the Brazilian, that is, they thought that Theo Hernandez didn't know how to mark.
"They didn't take into account the speed and quickness of this player as well as his ability to improve. Theo is a very strong player."
The 23-year-old Hernandez, who is contracted to the Rossoneri until 2024, has made 20 appearances across all competitions so far this season, for a total of 1830 minutes.
In that time, he has scored four goals and provided five assists, being one of the best performers for the Milanese club under coach Stefano Pioli this campaign.
AC Milan are currently top of the Serie A table after 14 games, sitting on 34 points, one ahead of intercity rivals Inter.
The Rossoneri have not lost a game domestically yet this campaign, making them the only remaining team in Europe's top five leagues to remain unbeaten in their league.
Pioli's side won the derby against Inter earlier this season, and the next one could be a title deciding game.