Italian Journalist Maurizio Pistocchi Lists 8 Reasons Why Suning Wont Sell Inter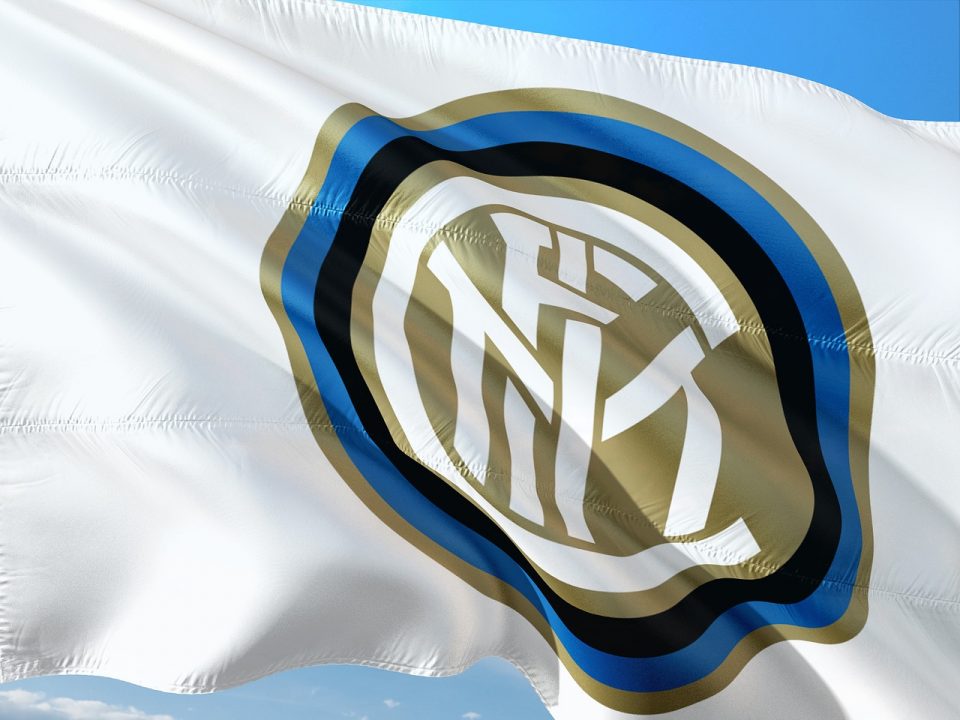 Italian journalist Maurizio Pistocchi reassured Inter fans about the future of the club amidst rumours that Suning were looking to sell the team in posts on his Twitter page earlier today.
Roman newspaper Corriere dello Sport suggested yesterday that Suning had asked the Rothschild bank to find new investors and potentially a buyer for the Milanese club, news that was categorically denied by both president Steven Zhang and CEO Beppe Marotta.
The Chinese company are simply looking to help fix the club's precarious financial situation, and are working to find both new financiers and a new main shirt sponsor, which could bring it up to €30 million per season.
Zhang is also working to refinance two bonds that total €375 million, hoping to push back their maturity until the end of next year.
It has already been communicated to coach Antonio Conte that no major investments will be made this month, with the outgoing market providing the funds for the incoming one.
Pistocchi discussed the situation in a series of Tweets, saying:
"Reflections on the Inter case:
"1. China closed 2020 with a growing GDP, in 2021 it will go into double digits
"2. Suning-2nd private company in the country-has grown and will grow further.
"3. A new sponsor is about to enter Inter, who will pay twice as much as Pirelli
"4. The new stadium project is going ahead
"5. It is physiological to manage refinancing in advance through the two most important investment banks (Goldman/Sachs and JPMorgan)
"6. The best deals are done with club deals with minority partners at 360 degrees
"7. No NEW strategic minority partners in sight
"8. The Chinese government is not worried about Suning/Inter, but rather about other situations (AtlMadrid)
"9. All these elements disprove the theories published in recent days."
💣 Riflessioni sul caso-Inter https://t.co/42Ig6CPvJ0 Cina ha chiuso il 2020 con pil in crescita, nel 2021 andrà in doppia cifra
2.Suning-2^azienda privata del Paese-è cresciuta e crescerà ancora
3.Nell'Inter sta per entrare un nuovo sponsor, che verserà il doppio di Pirelli>💣

— Maurizio Pistocchi (@pisto_gol) January 3, 2021