Carlo Ancelotti: "Inter Are Favourites To Win Serie A Due To Squad Depth & Antonio Conte"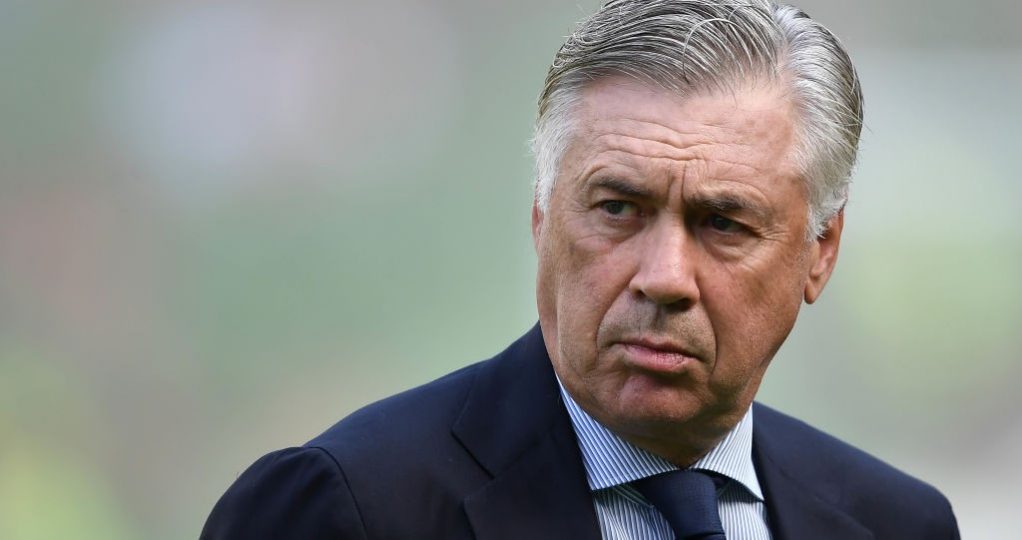 Inter are the favourites to go on and win the Serie A title this season, at least according to Everton manager Carlo Ancelotti.
In an interview with Italian radio station Radio Uno Rai show 'Radio Anch'io – Sport' yesterday, the former AC Milan coach has explained why he thinks the Nerazzurri are the favourites this season.
Inter are currently sitting in second place in Serie A after 15 games played with them trailing current league leaders AC Milan by a single point.
"It is due to the strength of the squad and for the quality of their coach, Antonio Conte," Ancelotti explained.
Ancelotti proceeded to discuss the return of the Milanese clubs, who have had a difficult few years since their last title wins in 2009/10 and 2010-11 respectively.
"As for Inter,  there has been strong intervention from an investor. AC Milan, thanks to Paolo Maldini, did a great job of recruiting."
Ancelotti, who managed AC Milan between 2001 and 2009, concluded the interview by speaking on Christian Eriksen's situation at Inter.
Eriksen joined Inter a year ago but things have went far from expected for the Danish national team representative in Milan where he has just four goals and three assists in 38 appearances.
"He is a quality player, but what happened to him at Tottenham is happening to him again here."