Italian Journalist Ivan Zazzaroni: "Suning Put Inter Up For Sale Eight Months Ago"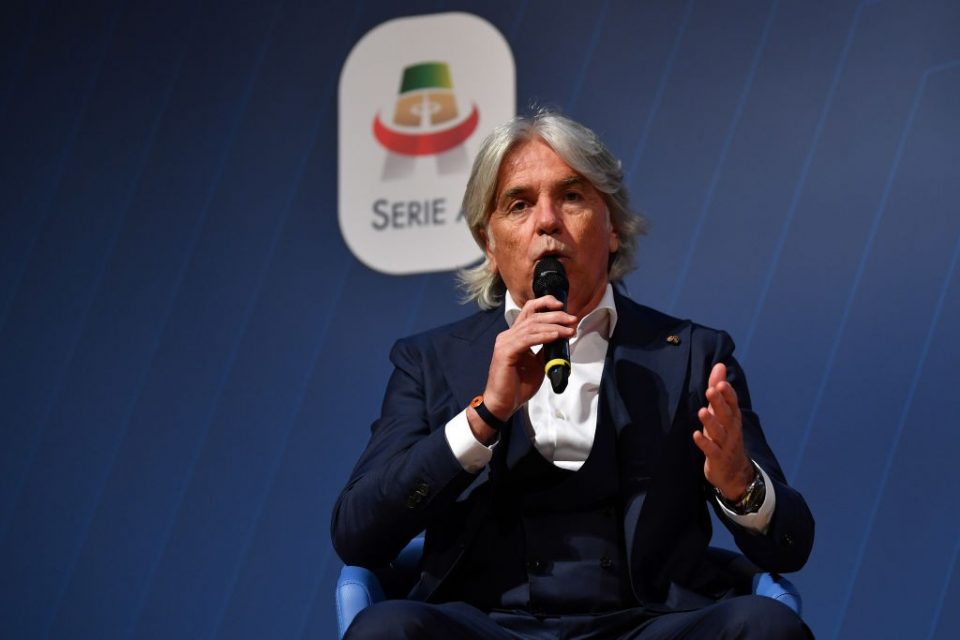 Inter's owners Suning have been considering selling the club since last summer, according to a leading Italian journalist.
Corriere dello Sport reported on Saturday that club president Steven Zhang had instructed Rothschild bank to look for new owners, claims the Nerazzurri described as 'baseless' within hours.
The newspaper's editor Ivan Zazzaroni has doubled down on his story, however, insisting the denials are merely circumstantial.
Speaking to on popular Italian TV program Tiki Taka on Monday night, he said: "There is a mandate to sell the club, we have the documentation which proves it.
"We acknowledged Inter's denial and published it, but I can guarantee that the club has been up for sale for eight months.
"The economic situation is not pretty for many clubs, and we are talking about top clubs.
"In addition to the Covid-19 pandemic, there are loans which are close to expiring.
"Moreover, Inter have declared that they cannot make signings and must reduce costs.
"Beppe Marotta said it: there is no match-day revenue, they have no fans in the stadium.
"Inter usually get 65,000 spectators at each match.
"Some people think you write stories for or against a club and according to one moron, who wished I get a tumour, the news about Suning was anti-Inter.
"Then, as it happens, Inter won 6-2 against Crotone on Sunday."
Suning have been the majority shareholders at Inter since the summer of 2016 when they bought a majority stake from Indonesian tycoon Erick Thohir.
Suning have poured hundreds of millions into Inter since taking charge and have helped Inter to become competitive again domestically.
Inter picked up an eighth straight win in Serie A against Giovanni Stroppa's team and will search for a ninth against Sampdoria tomorrow afternoon.