Ex-Nerazzurri Defender Daniele Adani Encourages Inter To Sign Man United's Paul Pogba In January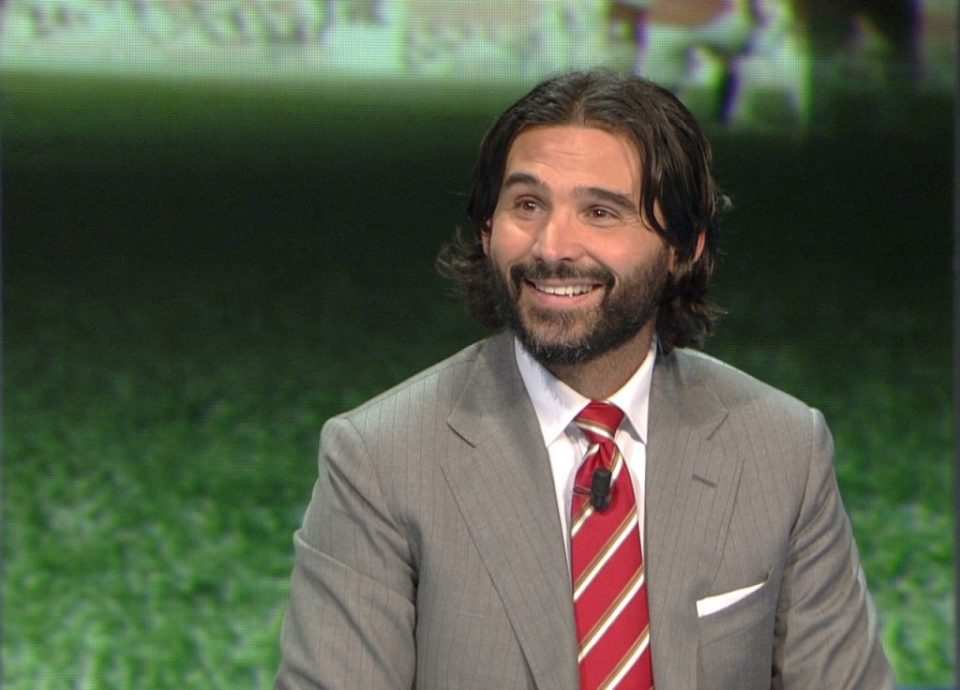 Former Inter defender Daniele Adani has urged the Nerazzurri to move for Paul Pogba in January.
The Nerazzurri are thought to be seeking reinforcements in midfield during this month's transfer window, although much will depend on finding a buyer for Christian Eriksen first.
Pogba is expected to leave Manchester United either now or in the summer with his agent Mino Raiola recently telling reporters in Italy that his time with the Red Devils is finished.
Speaking on Christian Vieri's Twitch TV channel 'Bobo TV' on Tuesday, Adani said: "For me the signing of a mezzala is more urgent than a player who can play instead of Brozovic.
"If I had to choose a player, I would sign Pogba."
Adani also shared his thoughts on Inter's dependence on Romelu Lukaku, who bagged his 50th goal in all competitions for the Nerazzurri during Sunday's win over Crotone.
"Inter can play well or not so well, some things can vary, but they are all about one player," he said.
"Compared to AC Milan, who built their team around one player but are now a great collective, Inter are totally reliant on Lukaku, who is worth more than just the 50 goals he has scored.
"People can form their own opinions on Lukaku in a general sense, but the truth is that this is a team that always looks for him as soon as they get the ball."
Adani, who spent two years on Inter's books between 2002 and 2004, then went on to share his views on Lukaku's strike partner Lautaro Martinez.
"Lautaro is someone who can potentially go to Chelsea, Real Madrid or Barcelona," he argued.
"He has also improved because of Lukaku; Antonio Conte started building this team by signing Lukaku."
Adani also spoke of his regret regarding Eriksen's unsuccessful spell with Inter and what the Nerazurri could do if they signed Papu Gomez from Atalanta in January.
"When such an important player like Eriksen does so little, it's a defeat for everyone," he rued.
"If you sign someone like Gomez, you can experiment a little more as you have a player with stamina who can run for 90 minutes, or you continue playing with three central midfielders and simply add another strong attacking option to your squad."