Italian Journalist Ivan Zazzaroni: "Suning Want €960m For Inter, There Were Failed Talks With Qatari Fund"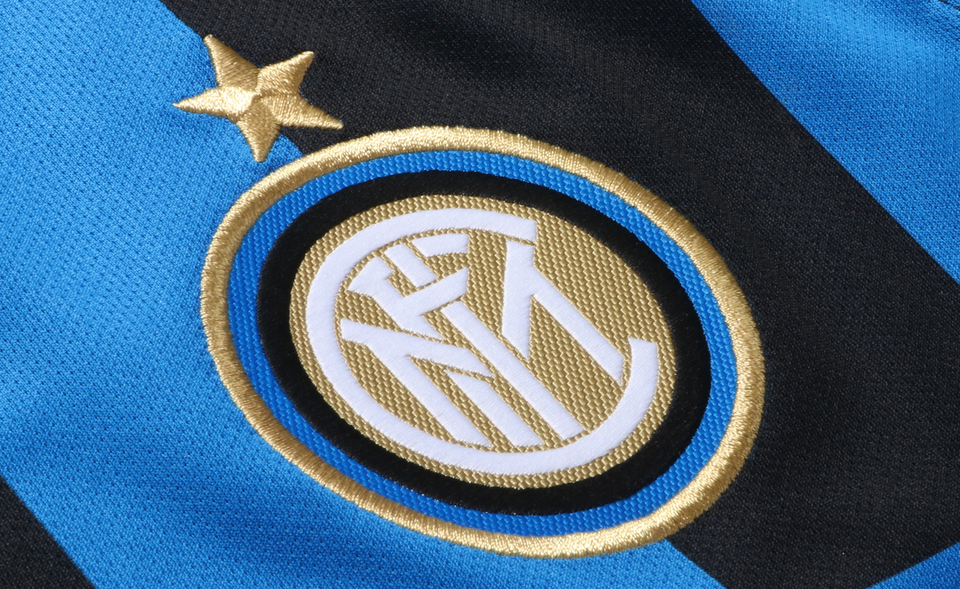 Inter's owners Suning are looking for close to €1 billion to sell the Nerazzurri club according to Italian journalist Ivan Zazzaroni.
In the past week or so, there has been a lot of speculation suggesting Suning are looking to sell either a minority or majority stake in the club they have owned since 2016.
The level of speculation led to Inter president Steven Zhang coming out and categorically denying rumours but this has not put the rumours to bed.
Zazzaroni recently claimed to have documentation confirming Suning's intention to sell Inter, which has existed for eight months now.
Speaking to Italian broadcaster Sport Italia this evening, Zazzaroni has spoken further on the topic, with him even claiming to reveal the asking price of Suning.
"For months there have been rumours about a possible sale of Suning's shares in Inter, which moreover partly belong to LionRock," he stated.
He proceeded to shine a light on failed negotiations with a Qatari based fund.
"We learned today of a failed negotiation two months ago with a Qatari fund but there is a big gap between Suning's request for €960 million, including all banking exposure and loans, and the offer itself."
Zazzaroni then went on to discuss the recent speculation concerning BC Partners and Inter.
"There has also been talk of BC Partners, who are a very important fund, very strong and present in both Italy and in Europe.
"There is this interest on the part of funds and a very important aspect.
"If the funds will actually enter football, as it seems, and will guarantee TV rights for ten years and will give a sort of solidity, all these operations, which are in an embryonic phase, could also end quickly.
"This is because faced with guarantees of this type, we could have a completely different scenario in a few months from now.
"Do you think someone who puts in €500 million wants to buy only part of the club? They wants it all. As well as BC Partners.
"They do not come in as a minority shareholder, they is used to taking charge and managing things. This is what funds do."
He proceeded to reveal some more background information about the Qatari fund.
"The Qatari fund also has an important team in England, one in France and wants to get involved in football in Italy with a great club and Inter are one.
"This does not mean that it will definitely go through. I am convinced that a transfer operation will go through anyway.
"This is my belief based on what is happening in China, especially given the restrictions that the government are imposing on foreign investment.
"We are in the processing phase of a deal, let's see if this thing will go through.
"We know very well that even the meeting at Villa Bellini produced a scenario that was not particularly positive because investments cannot be made, money must be returned, wages are mounting and there is also talk of sacrifices for June."