Gianluca Zambrotta: "Lukaku More Fundamental To Inter Than Ibrahimovic To AC Milan"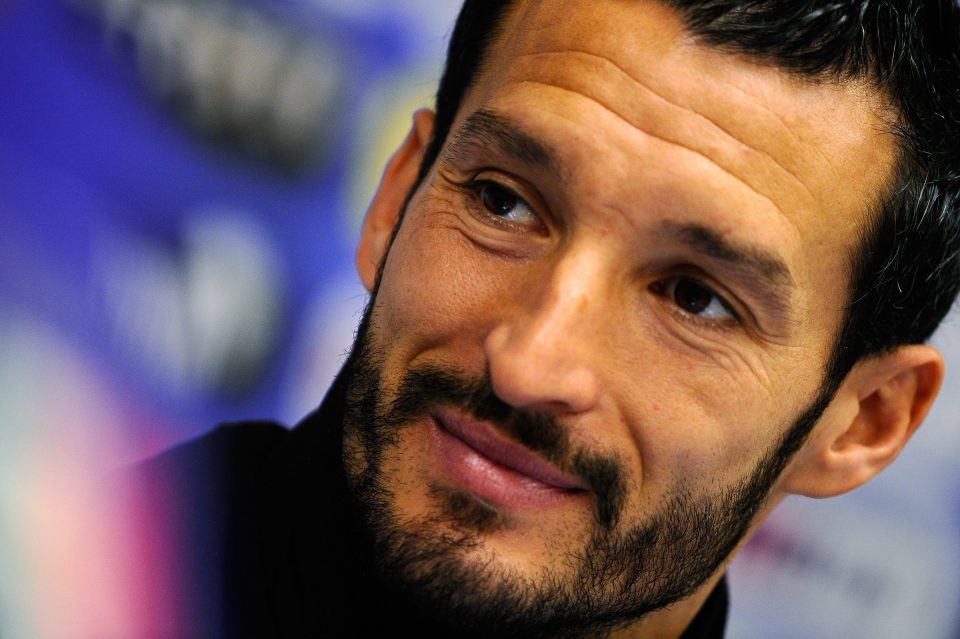 Romelu Lukaku is a more important player to Inter than Zlatan Ibrahimovic is to AC Milan, at least according to the beliefs of former Rossoneri defender Gianluca Zambrotta.
Lukaku started yesterday's defeat to Sampdoria on the bench as a precautionary measure and Inter's performance, particularly in an attacking sense, suffered, even if they did create a lot of chances in the game.
The Belgian forward came on in the second half and Inter did pull one back after he came on but he could not carry the team to a draw or win.
Since joining Inter back in 2019, Lukaku has been one of the most prolific strikers on the planet with him having scored 50 goals in 71 outings.
Several reports in the media since Lukaku's arrival have often compared the importance of Lukaku, Ibrahimovic and also Juventus' Cristiano Ronaldo's importance to their respective teams and Zambrotta is convinced Lukaku is more important than Ibrahimovic.
Speaking to Italian radio station Rai Sport, Zambrotta expressed the above opinion off the back of Inter's surprise loss to the Blucerchiati.
"Inter had won eight games before today," he said.
"They concede more goals than last year, it is a fact, but it is also true that they score more.
"Lukaku is more fundamental than Ibrahimovic is to AC Milan."