Italian Journalist Maurizio Pistocchi: "Suning Have No Intention Of Selling Inter Having Invested €700m"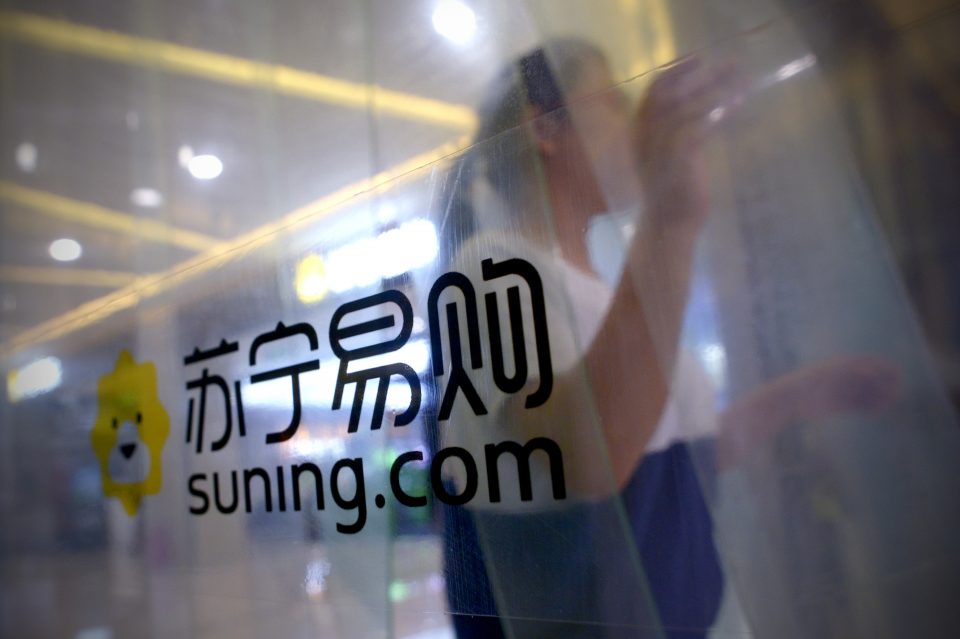 Italian football journalist Maurizio Pistocchi has dismissed rumours circulating in the media that Suning wish to sell Inter.
For little over a week now several news outlets have speculated that Suning wish to sell either a minority or perhaps even majority stake in the club.
Inter president Steven Zhang has categorically denied the rumours with an official statement but rumours have continued with Italian journalist Ivan Zazzaroni having recently claimed Suning are looking for just shy of €1 billion to sell the Nerazzurri side.
"Are Suning looking for buyers for Inter? This thing exists neither in heaven nor on earth," Pistocchi explained in an interview with Radio Amore Campania on Wednesday evening.
Pistocchi then went on to point out some reasons he believes why this is in fact the case.
"China closed 2020 with their GDP in great growth and it is destined to increase.
"Suning have a turnover of $75 billion, the programe has not changed, the new sponsors will increase their share and want to build the stadium.
"In addition, the new sponsor will pay twice as much as Pirelli, Zhang is not worried about what Inter are doing."
He proceeded to admit that there is some concern when it comes to Chinese ownership of other clubs however.
"There is concern about what the Chinese are doing in other clubs, such as the Wanda group that left Atletico Madrid in Spain."
In conclusion Pistocchi reiterated that it is not Suning's intention to sell Inter, who they have held a majority stake in since 2016.
"It is true that Inter have lost €100 million, but all the clubs have lost due to the pandemic.
"Suning have no intention of selling after having invested €700 million."
What seems certain is that Suning will not invest any money into January's transfer window, following strict restrictions by the Chinese government in recent weeks as a result of the Covid-19 pandemic.