Italian Journalist Paolo Condo: "Inter Are Unable To Replace Romelu Lukaku & Maintain Same Attacking Style"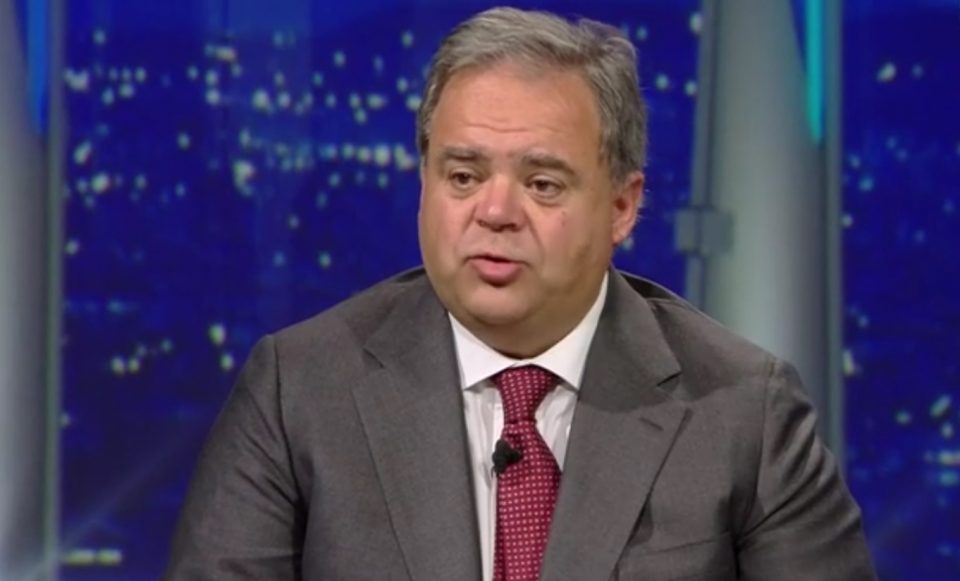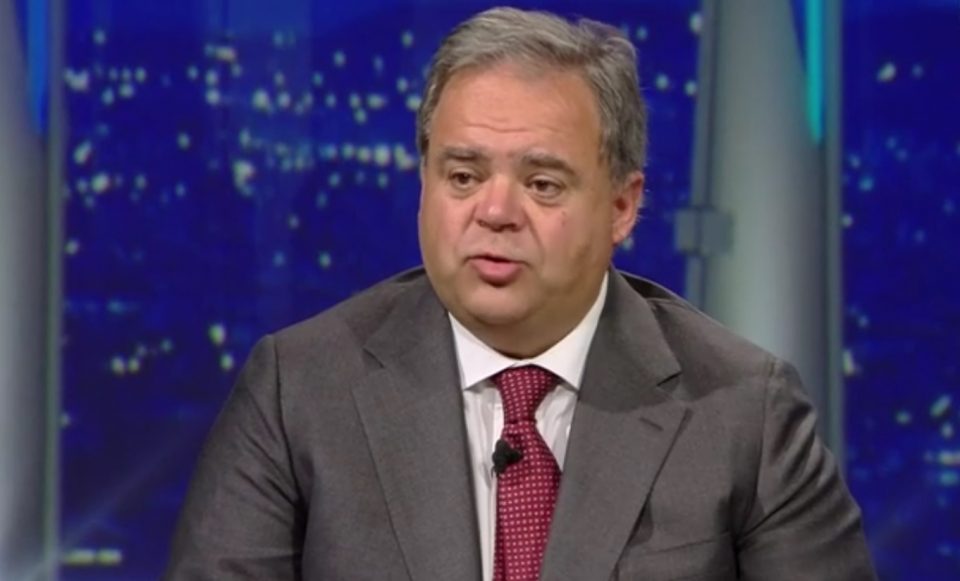 Inter have no way of replacing star striker Romelu Lukaku and are unable to maintain the same attacking style in his absence, according to noted Italian football journalist Paolo Condo.
Lukaku started on the bench for Inter in Wednesday's defeat to Sampdoria as a precautionary measure and the Nerazzurri struggled without his presence up front.
When he came on during the second half, Inter were 2-0 down and while the Nerazzurri did pull one back upon him coming on, he could not help Inter to get at least a draw out of the game at a very wet Stadio Luigi Ferraris.
"Rome and Inter had a similar problem yesterday and that was the need to give the two strikers a break, who are also their leaders," he wrote in his column in Thursday's print edition of Italian daily newspaper La Repubblica.
"Given that Sampdoria is a tougher opponent than Crotone, though, the decisions to rest Lukaku and Edin Dzeko went in opposite directions and produced opposite results.
"Lukaku had to spend a full half-hour trying to rescue a result for Inter, so in the end he had no rest, because when you're running about on a muddy pitch like that you get tired."
Condo then went on to share his belief that Inter cannot make up for Lukaku's absence and touched upon Alexis Sanchez, who started in place of the prolific Belgian forward.
"Inter have no way of replacing Lukaku while maintaining the same attacking style," he argued.
"Sanchez knows how to play football but he has nothing in common with the Belgian, and above all he scores little.
"Conte tried everything at Marassi, he even asked Christian Eriksen for help towards the end."
Condo concluded by sharing his thoughts on Inter's squad.
"In the end Inter lost their second game of the season, crying a little over spilled milk – the penalty, but not only that – and a squad in which there is a lot, but certainly not everything."