Ex-Inter Director Walter Sabatini: "When Chinese Government Intervene, Suning Can Do Nothing About It"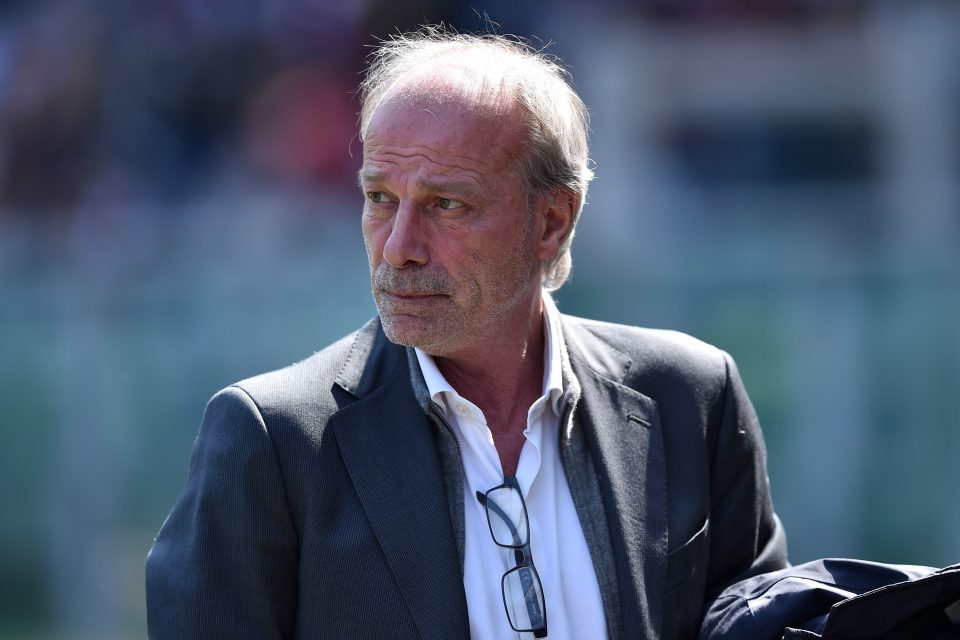 Former Inter technical co-ordinator Walter Sabatini has warned that when the Chinese government step in and impose restrictions, Suning can do nothing about it.
Sabatini's comments come amid the government's decision to impose restrictions on the exporting of capital outside of China, which has had an impact on Chinese companies such as the Nerazzurri's owners Suning.
Due to these restrictions being imposed, there has been no shortage of speculation as of late concerning a possible sale of Inter with many reports having stated potential buyers BC Partners are already in the process of conducting their due diligence of Inter's accounts.
"I had the opportunity to often go to China and to meet with Suning," the current global sporting director for both Bologna and Montreal Impact told Italian broadcaster Sky Sport Italia this evening.
Sabatini was appointed as the technical co-ordinator for both of Suning's clubs in 2017 and resigned from his post in 2018.
He proceeded to recall his own experience with working when the Chinese government place restrictions on things.
"I myself have been able to verify that when there is intervention by the Chinese government, nothing can be done, there are very decisive interventions against which nothing can be done.
"At that time they declassified football as an investment opportunity, especially abroad and, for this reason, the project to create an international club network that was initially planned did not go through."