Leicester City's Youri Tielemans: "I Hope Inter's Romelu Lukaku Leads Belgium To Euro 2020 Glory"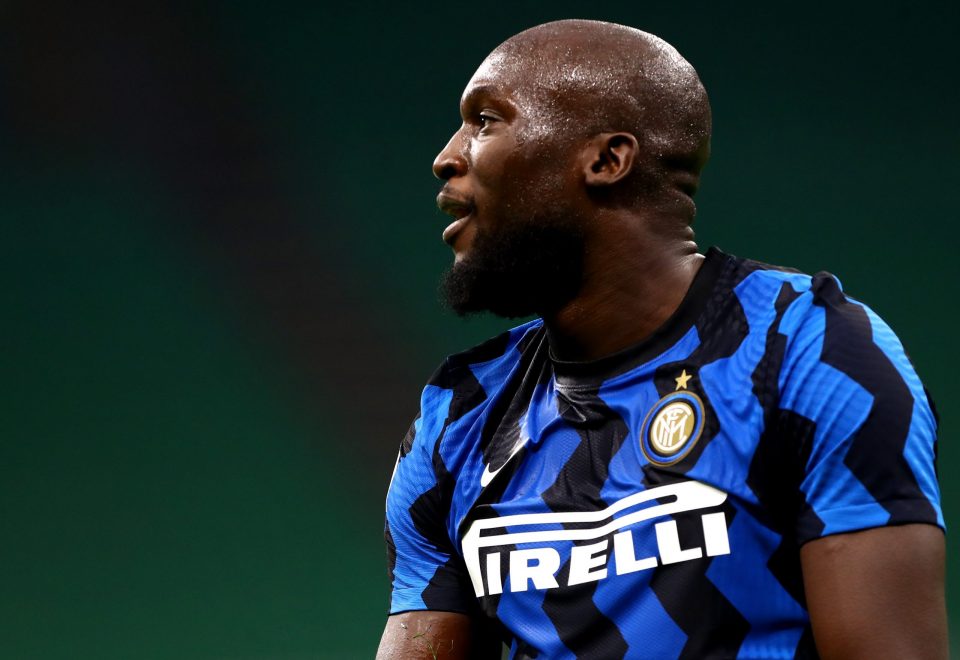 Leicester City's Youri Tielemans is hopeful Belgium teammate Romelu Lukaku can lead the Red Devils to Euro 2020 glory after the Inter forward was named the best Belgian player abroad for 2020.
Lukaku was handed the award by Belgian publication HLN having received 363 votes, 33 more than second placed Kevin de Bruyne, who plays for Manchester City.
Roberto Martinez's side are in a group with Denmark, Finland and Russia for this summer's championships.
"He is a beast on the field, we hope this is the beginning of several awards and that another one will follow this summer," Tielemans, who finished fifth having received 47 votes, explained in an interview with HLN.be.
Real Madrid goalkeeper Thibaut Courtois finished in third place with 99 votes.
This is the first time that Lukaku has been handed the yearly award, which began in 2013, and this is the first time since 2016 that someone other than Eden Hazard has won the award.
He has been in sensational form ever since joining Inter from Premier League giants Manchester United in the summer of 2019.
The 27-year-old, who is contracted to the club until 2024, has made 73 appearances across all competitions in an Inter shirt, during which time he has managed to score a total of 51 goals.