BC Partners Could Face Competition From Other Funds To Buy Inter, Italian Media Claim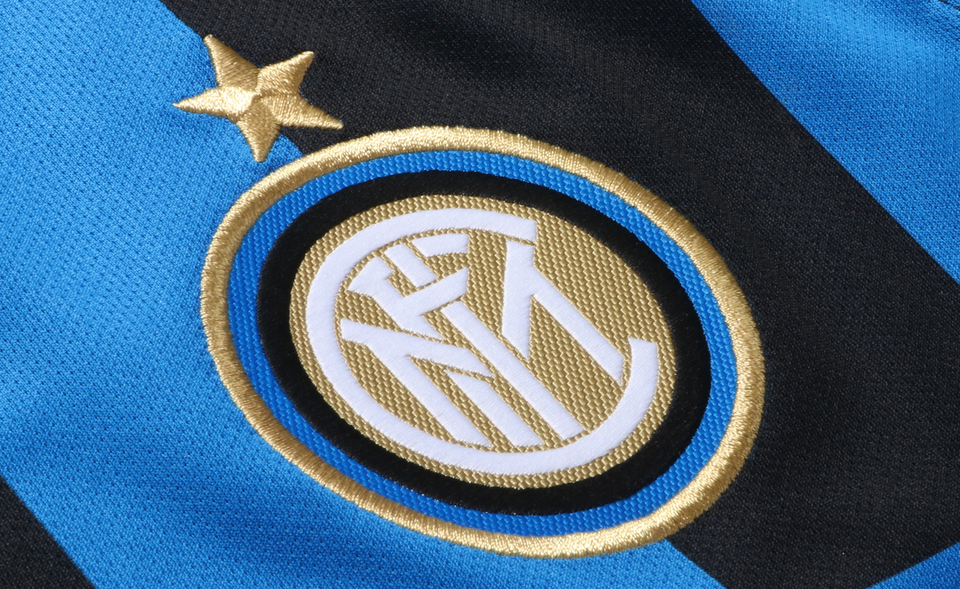 BC Partners are not the only private equity fund interested in buying Inter from Suning, according to an Italian media report today.
For the past week or so, all talk regarding Inter being sold has involved the British investment firm, who are said to be conducting due diligence of Inter's finances and negotiations to buy the Nerazzurri, who are valued at between €700-800 million are underway.
Today's print edition of Gazzetta dello Sport, however, claims that BC Partners are not alone in having an interest in Inter, albeit they do not specify who else could be considering an investment.
Goldman Sachs, a close partner of Inter's current owners Suning, are handling things while Suning's most pressing objective is the refinancing of Inter's €375 million bond that is due to expire at the end of next year which will require a capital increase.
The Milan-based news outlet have not named any of these funds seemingly also interested in buying Inter but some reports have hinted of an interest from a Qatar-based fund.