Official – SPAL Confirm End Of Sebastiano Esposito Loan Deal As Inter Forward Joins Venezia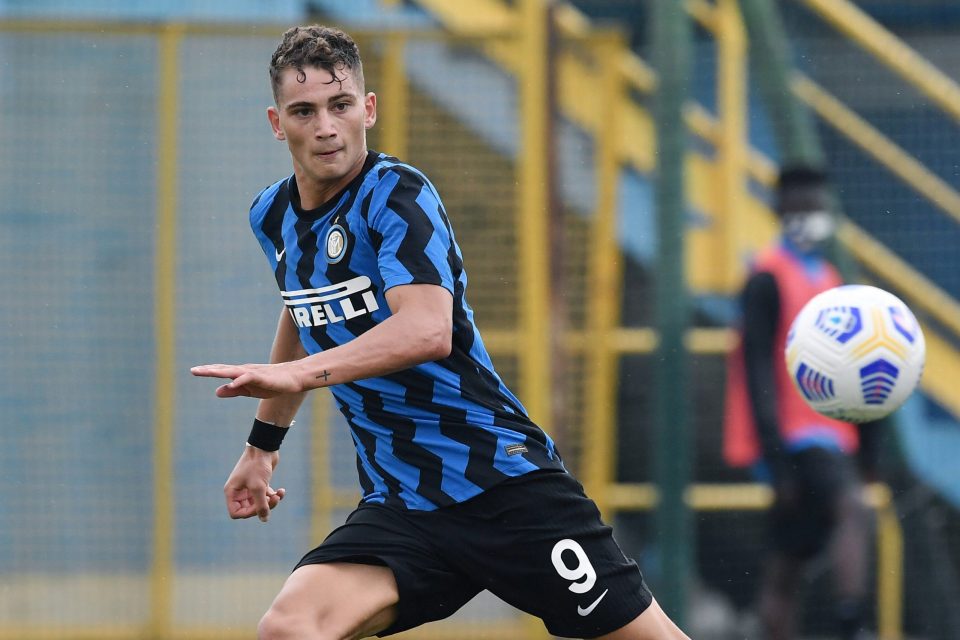 Sebastiano Esposito's loan deal with SPAL has been cut short by six months, the Serie B club confirmed tonight.
The Inter forward joined the Ferrara-based side on a season-long loan last summer but has fallen out of favour in recent weeks, failing to feature in any of their last six games.
SPAL's promotion rivals Venezia confirmed shortly after the Biancazzurri's announcement that he has joined them for the remainder of the campaign.
"SPAL can confirm the premature termination of Sebastiano Esposito's loan from Inter," a statement read on their website.
"The Biancazzurri thank the player for the professionalism he has shown during his time in Ferrara and wish him the greatest fortunes for the continuation of his career."
Esposito made 13 appearances in total for Pasquale Marino's side, scoring once in a 2-0 win against Pescara on November 21.
The 18-year-old himself confirmed his departure in an Instagram story on Friday, paying tribute to his older brother Salvatore who will remain at SPAL.
He will now join Venezia in a bid to resurrect his season, with the Lagunari's sporting director Mattia Collauto telling reporters this evening that he was one of Italian football's brightest young prospects.
Esposito made 15 appearances for Inter's first team last season, scoring a penalty in the Nerazzurri's 4-0 win over Genoa in December 2019.