Partnership Between Inter's Owners Suning & BC Partners Would Be Logical, Italian Media Report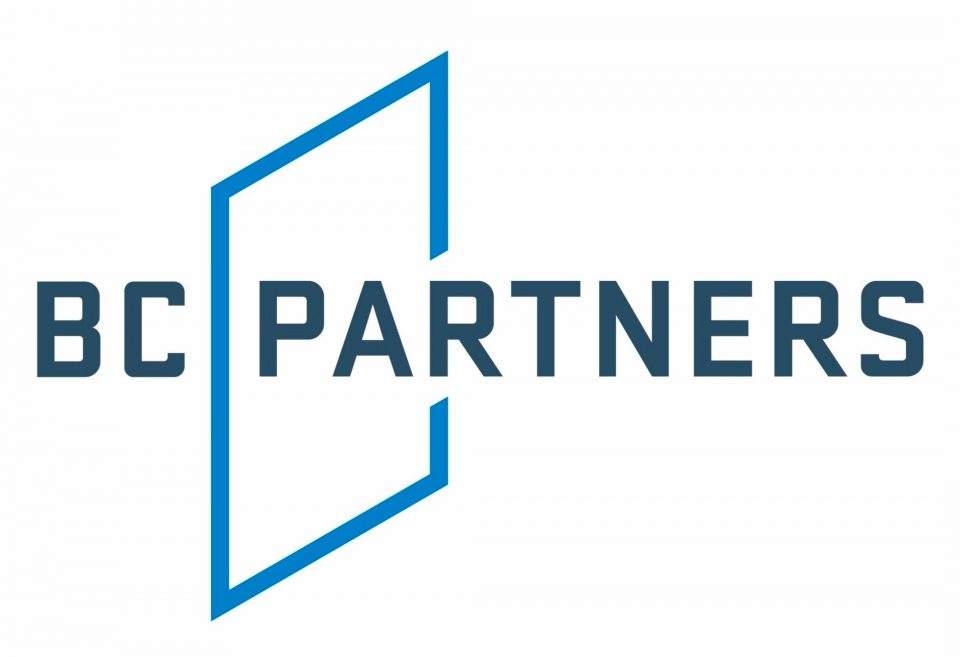 Inter's owners Suning could be tempted to enter into a partnership with new investors BC Partners rather than leave the club altogether, according to an Italian media report today.
As per Il Sole 24 Ore's print edition, the parties are in talks over the sale of shares and a capital increase is absolutely necessary in order to meet Inter's liquidity needs, who will post an even bigger loss at the end of the current financial year than they did during the last one (about €100 million).
Suning are said to value Inter at €750 million, debt included, which the report notes is lower than the previously mooted figure of €900 million.
There are many obstacles to be overcome before BC Partners can agree a deal with the Chinese retail giants however, because Suning will not want to make a heavy loss in any transaction and they will likely need to reach an agreement to liquidate LionRock Capital's 31.05% stake as part of negotiations.
A partnership between BC Partners and Suning would appear to be 'the most logical solution' and the next few weeks will be fundamental in the outcome of talks, whether that be a positive or negative one.
In any case, Suning will have to find a solution with BC Partners or someone else, seeing as they have great difficulty in bringing in capital from China.
Il Sole 24 Ore go on to add that UK-based Ares Management Corp's Kapital Football Group have an interest in potential investment in Inter as do Singaporian fund Temasek, Swedish group EQT and US-based Arctos Sports Partners.
All of these groups and their interest is at a preliminary phase and there is nothing concrete so far.